Local mental health resources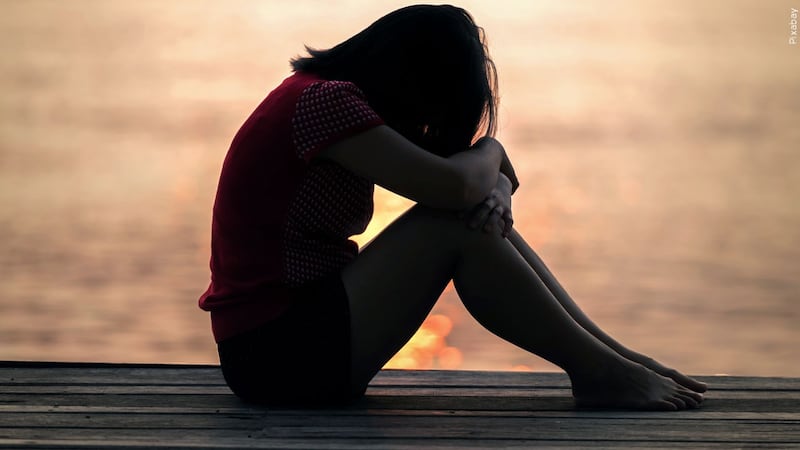 Published: Sep. 27, 2023 at 9:20 PM PDT
|
Updated: Sep. 27, 2023 at 9:21 PM PDT
CARSON CITY, Nev. (KOLO) - Managers at Carson City Juvenile Services say it's common for parents across northern Nevada to struggle to find resources to help their child or teen if they have mental health issues.
The organization held a gathering to help alleviate this problem Wednesday in Carson City.
"We're here to help. We're not here to get your kids in trouble. We're here to be the support especially with the mental health crisis after COVID and everything that's been going on. We're here to be a support for families," said Carson City Juvenile Services employee, Michelle Entz.
Click here for The Carson City Sheriff's Office MOST team, which stands for mobile outreach safety team.
Click here for NAMI, which stands for National Alliance on Mental Illness.
Click here for Nevada PEP.
Click here for the Mobile Crisis Response Team.
Click here for Safe Talk for Teens.
Click here for Carson City Juvenile Services.
Copyright 2023 KOLO. All rights reserved.