Flu vaccine clinics to be held in Storey County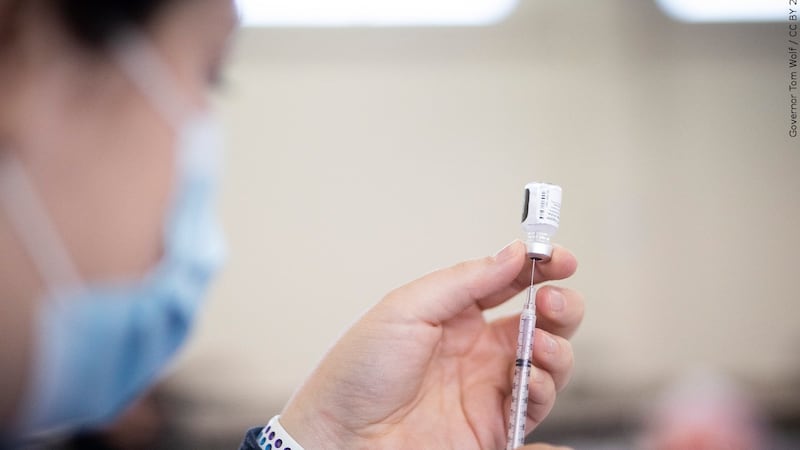 Published: Sep. 28, 2023 at 12:44 PM PDT
STOREY COUNTY, Nev. (KOLO) - A number of flu vaccine clinics will be held in Storey County.
The clinics will be held at the following locations and times:
Storey County Senior Center, Virginia City: September 29, 2023, from 9 a.m. to 11 a.m.

Mark Twain Senior Center, Dayton: October 17, 2023, from 4 p.m. to 6 p.m.

Storey County Fire Station #2 - Virginia Highlands: October 18, 2023, from 4:30 p.m. to 6:30 p.m.

Lockwood Senior Center: October 19, 2023, from 9 a.m. to 11 a.m.


Virginia City Senior Center: October 25, 2023, from 9 a.m. to 11 a.m.
In addition to the flu vaccine clinics, the county will also be holding a Community Resource Fair on Oct. 4 at Piper's Opera House in Virginia City. There, they will offer flu and COVID shots.


Copyright 2023 KOLO. All rights reserved.