Rosen calls on Bob Menendez to resign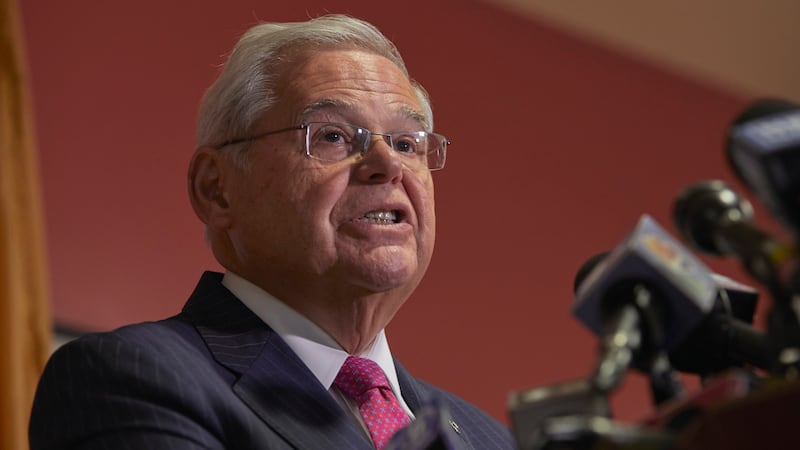 Published: Sep. 26, 2023 at 11:38 AM PDT
WASHINGTON D.C., Virginia (KOLO) - U.S. Senator Jacky Rosen is calling for the resignation of fellow Democrat and New Jersey Senator Bob Menendez.
Menedez was indicted on federal corruption charges. The indictment accuses Menendez of taking cash and gold in illegal exchange for helping Egypt and New Jersey business associates.
He has since rejected calls to resign from office, saying he thinks he will be cleared of all charges.
In a statement, Rosen said:
"The well-documented political corruption charges are a violation of the public trust, and Senator Menendez should resign," said Senator Rosen. "While he is entitled to due process and a fair trial, this is a distraction that undermines the bipartisan work we need to do in the Senate for the American people."
"I recognize this will be the biggest fight yet, but as I have stated throughout this whole process, I firmly believe that when all the facts are presented, not only will I be exonerated, but I still will be New Jersey's senior senator," Menendez said at Hudson County Community College's campus in Union City, where he grew up.
Copyright 2023 KOLO. All rights reserved.