Road closures announced for REO Speedwagon, Styx concert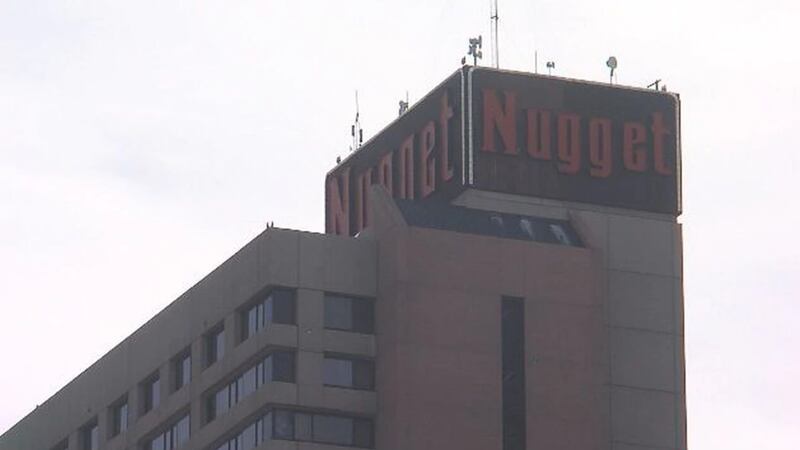 Published: Sep. 26, 2023 at 11:23 AM PDT
SPARKS, Nev. (KOLO) - The City of Sparks is announcing road closures as REO Speedwagon and Styx prepare to play at the Nugget this Friday.
They will be playing at the casino's Event Center on Victorian Avenue at 7:00 p.m. The City is implementing these road closures, which will be in effect from 12:15 a.m. Sept. 29 through 6:00 a.m. Sept. 30:
Victorian Avenue from Pyramid Highway to Victorian Plaza.

Both sides of the Nugget Event Center: Victorian Plaza Circle (east side) from Avenue of the Oaks to Nugget Ave. 10th Street from Avenue of the Oaks to Victorian Avenue. The section of Victorian Avenue from Pyramid to 10th will be open from 3:00 p.m. until after the concert only for ride-share drop-off. No parking is allowed in this area.
Parking will be made available at the Nugget's West "Oyster Bar" parking lot at the City of Spark's Parking Garage next to the Galaxy Theatre. The casino's valet service will be closed; however, their parking garage will be available for parking.
Shuttles will be picking up and dropping off passengers at Sparks Christian Fellowship.
The concert itself will go until 9:30 p.m. Doors will open at 6:00 p.m.
Copyright 2023 KOLO. All rights reserved.