Record number of congenital syphilis cases reported in Washoe County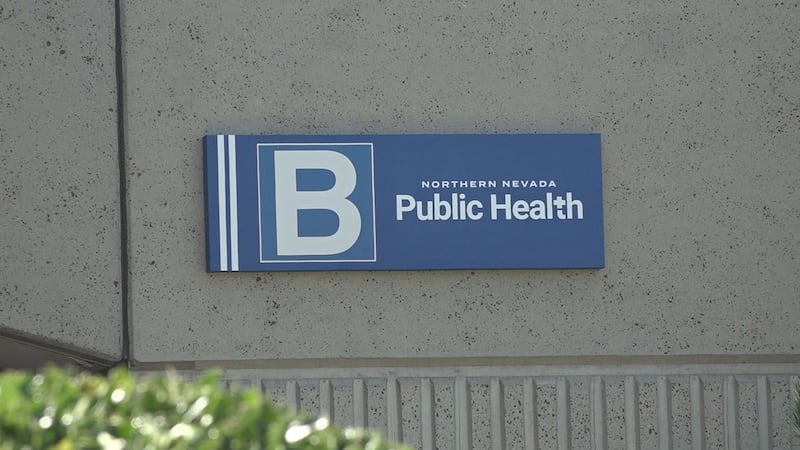 Published: Sep. 26, 2023 at 2:14 PM PDT
RENO, Nev. (KOLO) - Northern Nevada Public Health, the institution formerly known as the Washoe County Health District, is reporting a record number of congenital syphilis cases in Washoe County, with 15 in 2023.
Congenital syphilis is a disease that occurs when a pregnant woman with syphilis passes the infection to her baby during pregnancy.
NNPH says the disease, which is severe but treatable, can have major health impacts to babies, such as:
Miscarriage (losing the baby during pregnancy)

Stillbirth (a baby born dead)

Prematurity (a baby born early)

Low birth weight

Death shortly after birth

Developmental delays
They also say CS can cause babies to have deformed bones, anemia, enlarged liver/spleen, jaundice and brain/nerve issues. The 15 cases breaks a previous record set just last year with 13. There were 14 cases of CS reported between 2012 and 2018.
"It's absolutely tragic that this preventable disease is impacting children in Washoe County. Any congenital syphilis case is considered a sentinel health event, a failure of the healthcare system," said Kevin Dick, District Health Officer for NNPH. "These children face an uncertain future with possible life-altering health issues so it's important that people who are pregnant get tested during the first and third trimesters, at any touchpoint with the healthcare system. Syphilis is a disease that someone can have without knowing it."
Copyright 2023 KOLO. All rights reserved.