NDOT invites public to comment on U.S. 50 improvements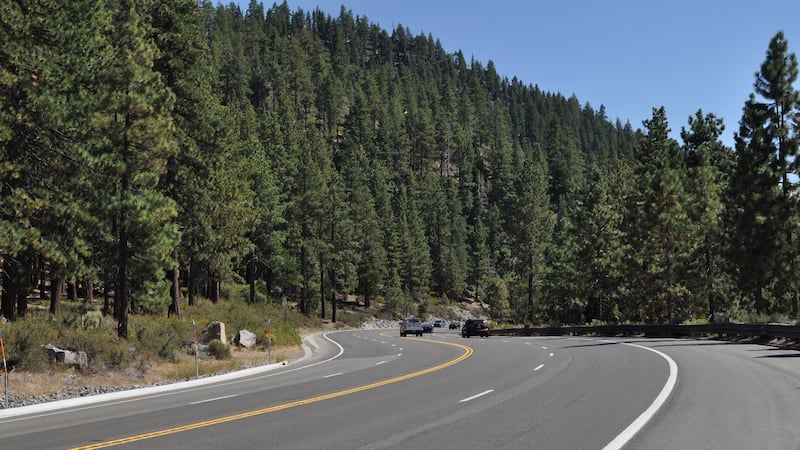 Published: Sep. 26, 2023 at 2:37 PM PDT
CARSON CITY, Nev. (KOLO) - The Nevada Department of Transportation is inviting the public to comment on future improvements they would like to make on U.S. 50 on Lake Tahoe's east shore.
They would like people to provide feedback on proposed improvements to the highway, including the possibility of temporary restriping a section of a highway lanes.
Members of the public are invited to visit this link and comment by Saturday. People can comment on a proposed demonstration project to reconfigure an approximately one-mile section of highway lanes.
The proposed temporary striping would reconfigure the highway from two lanes to one lane in each direction with a middle turn lane from south of Zephyr Cove Resort to Round Hill Pines Beach Resort.
NDOT says the test configuration would include a two-way middle turn lane for safer turns and better traffic flow.
Copyright 2023 KOLO. All rights reserved.