Verdi shooting determined to be self-defense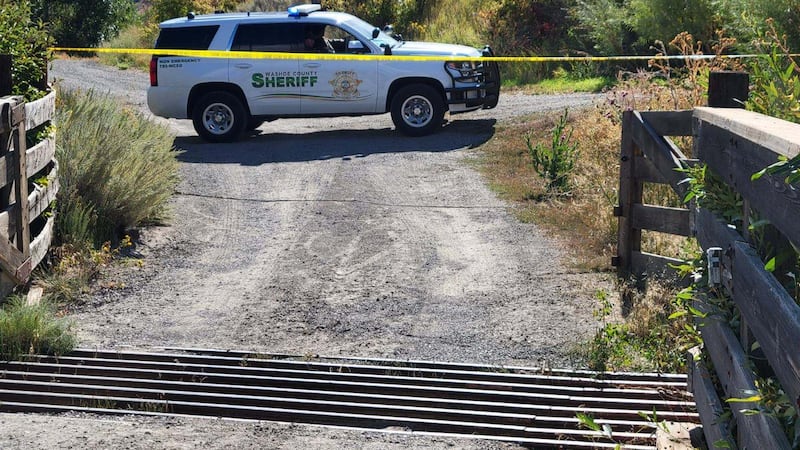 Published: Sep. 26, 2023 at 10:17 AM PDT
|
Updated: Sep. 28, 2023 at 5:42 PM PDT
RENO, Nev. (KOLO) - Update on Oct. 11: A September shooting in Verdi has been ruled to have been done in self-defense, the Washoe County Sheriff's Office says.
SEPT. 28 UPDATE: The Washoe County Regional Medical Examiner's Office identified the man killed Tuesday in a Verdi shooting as James Morais, 51, of Verdi.
Morais was pronounced dead at the scene.
Other details about his death are being investigated.
ORIGINAL STORY: The Washoe County Sheriff's Office is investigating after a man was found shot and killed in Verdi early Tuesday morning.
The WCSO says that around 3 a.m., they went to the 3200 block of Mario Road for a reported shooting.
Once there, deputies found a man with multiple gunshot wounds. He was pronounced dead at 3:44 a.m.
The Sheriff's Office is investigating this shooting as an isolated incident, and there is no outstanding threat to the public.
Anyone with information about this case is asked to call the WCSO at 775-328-3320 or Secret Witness at 775-322-4900. The case number is WC23-5067.
Copyright 2023 KOLO. All rights reserved.