Fire restrictions in Inyo National Forest set to end Friday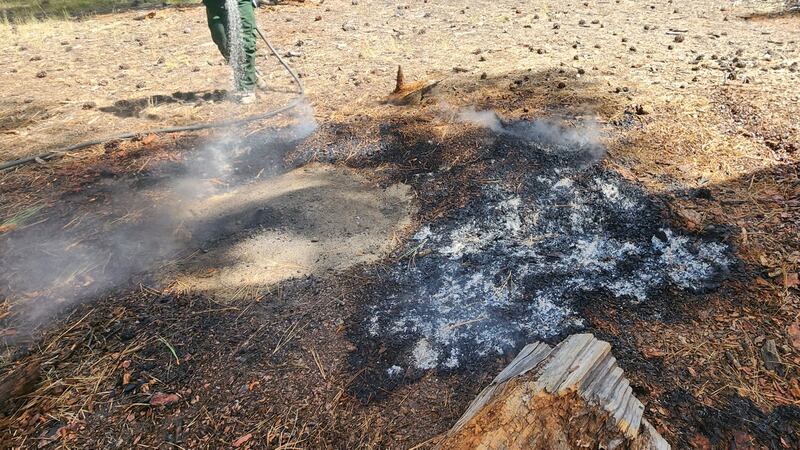 Published: Sep. 26, 2023 at 2:23 PM PDT
BISHOP, California (KOLO) - Stage One fire restrictions are set to end in the Inyo National Forest this Friday.
This will include land within Inyo National Forest only.
"Due to above average fuel moistures for this time of year, low fire activity, favorable weather conditions now and in the foreseeable future as well as increased availability of suppression resources, we will be lifting seasonal fire restrictions," said Larry Pingel, Fire Management Officer for Inyo National Forest.
"While these conditions are no longer cause for higher fire danger, we still urge everyone to minimize wildfire potential when recreating on the forest. Recently, as the night temperatures begin to drop, we have encountered an uptick in our firefighters responding to unattended campfires on the forest that could have turned into wildfires."
Despite the ending of restrictions, you are asked to still observe these restrictions:
Campfires must be supervised and controlled at all times. Only leave when fully extinguished.

Campfires must have at least ten feet of flammable material cleared around it.

To reduce impacts to the landscape, if available, use of existing "rock rings" are preferred rather than creating new ones.

Certain activities are prohibited year-round. For example, possessing, discharging, or using fireworks or pyrotechnic devices are prohibited.

A valid California Campfire Permit is still required.
Copyright 2023 KOLO. All rights reserved.