Crash in Mineral County claims the life of an Arizona man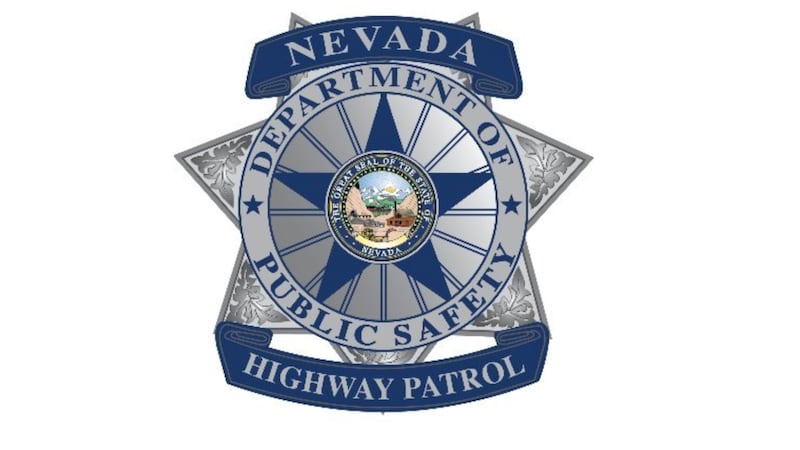 Published: Sep. 26, 2023 at 1:29 PM PDT
MINERAL COUNTY, Nev. (KOLO) - A Sept. 19 crash in Mineral County claimed the life of an Arizona man, Nevada Highway Patrol says.
NHP says that at around 8:00 p.m. that evening, they responded to reports of a crash on southbound U.S. 95 in the county.
Their preliminary investigation found that a 2017 Dodge Ram 1500 was driving northbound on U.S. 95 approaching a 2015 Kenworth semi tractor trailer when it entered the southbound lanes and into the tractor trailer's path to pass an uninvolved semi-truck.
The Kenworth struck the left front of the Dodge Ram, causing the Dodge to overturn and come to rest on the northbound outside shoulder. The Kenworth came to rest in the northbound outside shoulder.
The driver of the Kenworth was taken to the hospital with non-life-threatening injuries. The driver of the Dodge, identified as 67-year-old Edward Spacek of Bullhead City, Arizona succumbed to his injuries at the scene.
Copyright 2023 KOLO. All rights reserved.