Crash in Churchill County kills Fallon woman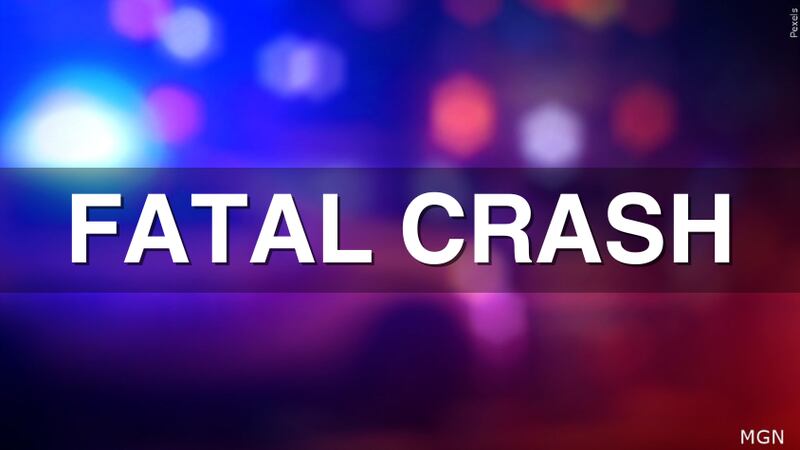 Published: Sep. 26, 2023 at 12:20 PM PDT
CHURCHILL COUNTY, Nev. (KOLO) - A crash in Churchill County claimed the life of a Fallon woman earlier this month, Nevada State Police say.
NHP says that on Sept. 10, at around noon, they responded to U.S. 50 near Churchill for a crash.
Their initial investigation found that a black 2007 Harley Davidson motorcycle was headed east on U.S. 50 when the driver crossed over to the westbound travel lane and entered the dirt area north of U.S. 50.
The motorcycle began to overturn, and the rider was ejected from the motorcycle.
Its rider, identified as 50-year-old Linda Maria Diaz, succumbed to her injuries at the scene of the crash.
Copyright 2023 KOLO. All rights reserved.