Aces notch highest attendance record since 2015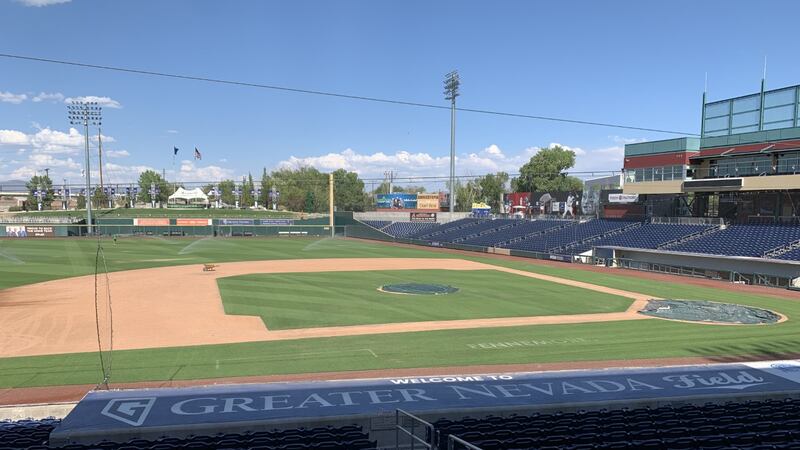 Published: Sep. 25, 2023 at 1:27 PM PDT
RENO, Nev. (KOLO) - The Reno Aces have set their highest attendance record in nearly 10 years during the 2023 season.
They welcomed 372,926 fans into Greater Nevada Field this year, the seventh-largest fan attendance total in franchise history.
"The 2023 season was truly historic both on and off the field for the Reno Aces and we are truly honored by the amount of support we received throughout this year from our fans and partners," said General Manager & COO Chris Phillips. "We look forward to carrying this momentum into 2024 as we continue to be a beacon for entertainment for all in Downtown Reno."
Four games during the 2023 season sold out, three in July and one in August against the Las Vegas Aviators. On average, 5,040 Aces fans packed the stadium during the season.
In addition, four months, April, June, July and August, saw 60,000 fans visit Greater Nevada Field.
The 2024 home opener begins on April 2 against the Sacramento River Cats.
Copyright 2023 KOLO. All rights reserved.