Wolf Creek Fire now 100% contained
Wolf Creek Campground and Wolf Creek Campground Road will remain closed to the public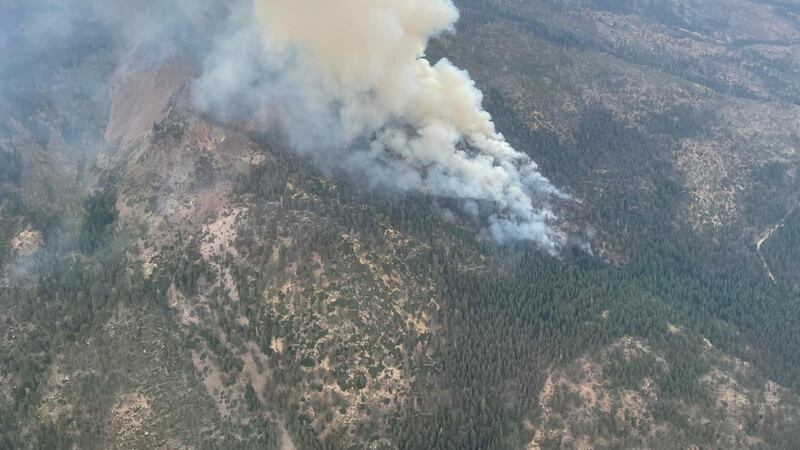 Published: Sep. 21, 2023 at 2:01 PM PDT
MARKLEEVILLE, California (KOLO) - The Wolf Creek Fire, burning south of Markleeville, California, has been 100% contained.
The fire began on Sept. 12 near Wolf Creek Campground Road.
Remaining fire personnel will continue their mop up operations and dealing with hazardous trees until the incident is considered controlled.
In the last 48 hours, the area where the fire has been burning has seen rain. The National Weather Service is additionally predicting the area will get isolated showers Thursday night through Friday.
Additional resources will remain on scene as the cold front moving through the area may be accompanied by a brief period of gusty and erratic winds. Officials with the Humboldt-Toiyabe National Forest say, however, that they do not expect any control issues.
Wolf Creek Campground and Wolf Creek Campground Road will remain closed to the public.
Copyright 2023 KOLO. All rights reserved.