2 arrested on gun and drug charges in Elko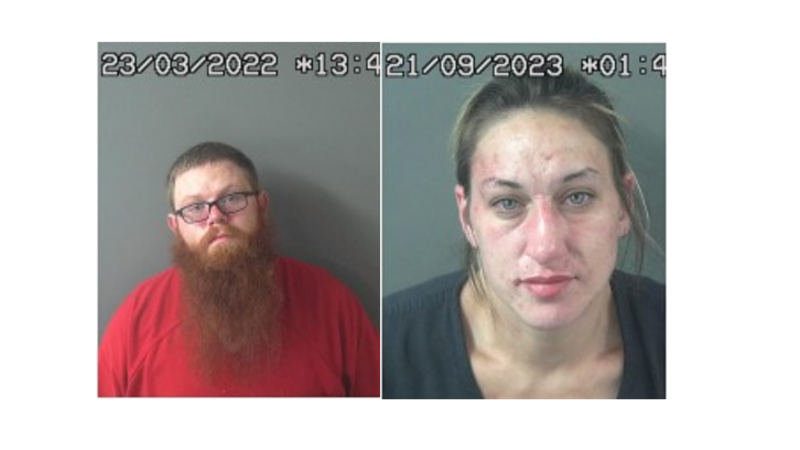 Published: Sep. 21, 2023 at 10:42 AM PDT
ELKO, Nev. (KOLO) - Two people in Elko are facing gun and drug charges following a Wednesday search of their residence.
On the evening of Sept. 20, members of the Elko Police Department's Crime Suppression Unit and the Elko Combined Narcotics Unit acted on a tip and searched a residence in the 1000 block of Connolly Drive.
There, police found methamphetamine, fentanyl pills, multiple items of drug paraphernalia, and a .22 caliber pistol.
Detectives arrested 28-year-old Shawn Ratliff of Elko on charges of being a prohibited person with a firearm, possession of controlled substances more than 14 grams, and possession of metal knuckles.
His bail was set at $180,000.
Also arrested was 27-year-old Stevie Miller of Spring Creek. She was arrested for possession of drug paraphernalia and her bail was set at $355.
Copyright 2023 KOLO. All rights reserved.