Washoe County approves ordinance requiring lobbyists identify themselves
According to the new ordinance, failure to do so could incur civil penalties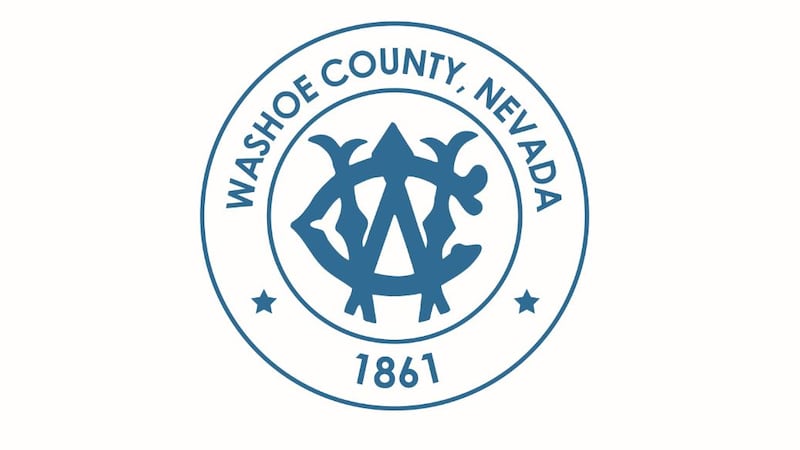 Published: Sep. 20, 2023 at 9:27 AM PDT
RENO, Nev. (KOLO) - At a Tuesday meeting of the Washoe County Board of Commissioners, the board passed a new rule requiring disclosure by lobbyists.
In April, the board directed the drafting of that ordinance that was based off an example from the City of Reno requiring paid lobbyists to register and identify themselves.
After several revisions, the ordinance was passed Tuesday and will require lobbyists to identify themselves as such when giving public comment in a Board of County Commissioners meeting.
According to the new ordinance, failure to do so could incur civil penalties. The Board will add a new field to the public comment signup card where lobbyists will be required to identify themselves.
In addition to this new ordinance, the county also approved a $100,000 prize for net-zero carbon emissions in the town of Gerlach.
The money comes from the U.S. Department of Energy and is meant to incentivize the development of clean energy projects in rural or remote areas, while also offering money to kickstart development of clean energy projects.
The project will assess needs, identify and evaluate resources, and put together a plan for a future renewable-energy system in the Gerlach area.
Copyright 2023 KOLO. All rights reserved.