EDAWN announces Startup Week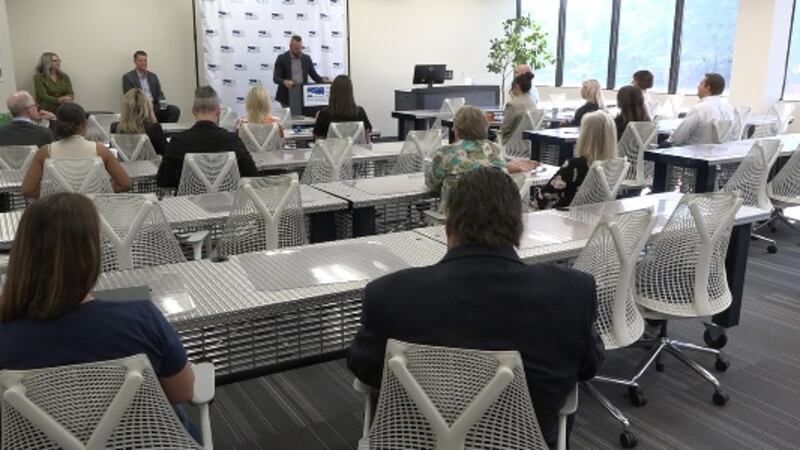 Published: Sep. 20, 2023 at 3:16 PM PDT
RENO, Nev. (KOLO) - Northern Nevada business leaders are coming together Sept. 25-29 to nurture and develop the next generation of start-up businesses in our area.
The event is called Startup week and it's big.
Fifty guest speakers will present business related topics that include how to successfully start a business.
There will be 40 educational workshops in at least nine different venues across Reno and Carson City.
Startup week will bring together founders, innovators, dreamers, makers, and business owners.
So if you're thinking about starting a business or you're in the middle of starting one now this event is for you.
This is just another reason northern Nevada is a great place to network.
"You indicate that you're interested in finding a location for your business and our Community snaps up to it and is excited to meet you and introduce you to people," said Accelerator and Incubator Operations Manager, Cara O'Hare.
All of the preregistration spots for Startup week are full, but if you show up to one of the workshops or events the organizers will try to get you in.
Click here for information about Startup week topics, times, and places.
Copyright 2023 KOLO. All rights reserved.