Douglas County hosting flu vaccine clinics throughout October
The clinics will be run on a first come, first served basis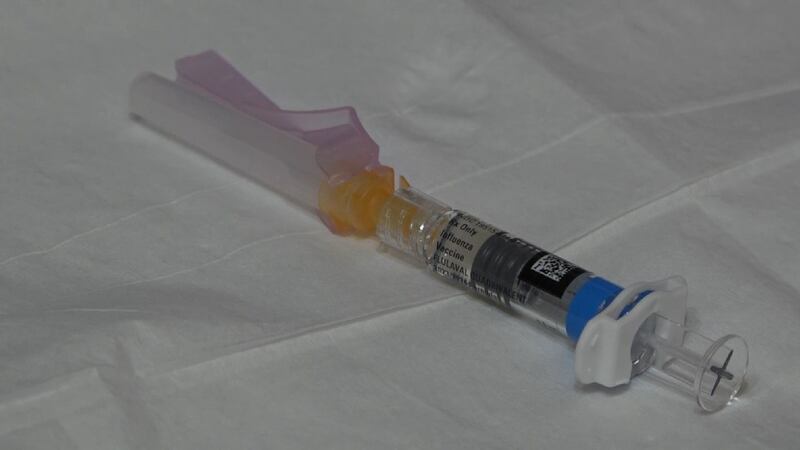 Published: Sep. 20, 2023 at 11:35 AM PDT
MINDEN, Nev. (KOLO) - Douglas County will be hosting a number of flu vaccine clinics throughout the month of October.
The clinics will be held at the following locations:
Kahle Community Center
236 Kingsbury Grade Rd, Stateline, NV, 89449
Wednesday, October 4, 2023 from 10 a.m. – 1 p.m.
Douglas County Community and Senior Center
1329 Waterloo Lane, Gardnerville, NV 89410
Thursday, October 12, 2023 from 9 a.m. – noon
Topaz Ranch Estate
3939 Carter Dr, Wellington, NV 89444
Tuesday, October 17, 2023 from 10 a.m. – 1 p.m.
Indian Hills Senior Center
3394 James Lee, Carson City, NV 89705
Wednesday, October 18, 2023 from 10 a.m. – 1 p.m.
People of all ages will be welcome at the clinics. There will be limited vaccine availability, and the clinics will be run on a first-come, first served basis.
Anyone wanting to attend is asked to bring all relevant insurance cards. Medicaid, Medicare, and most major private insurances will be accepted. The shot will cost $20 for those uninsured.
Copyright 2023 KOLO. All rights reserved.