Reno Police investigating incident at University Ridge Park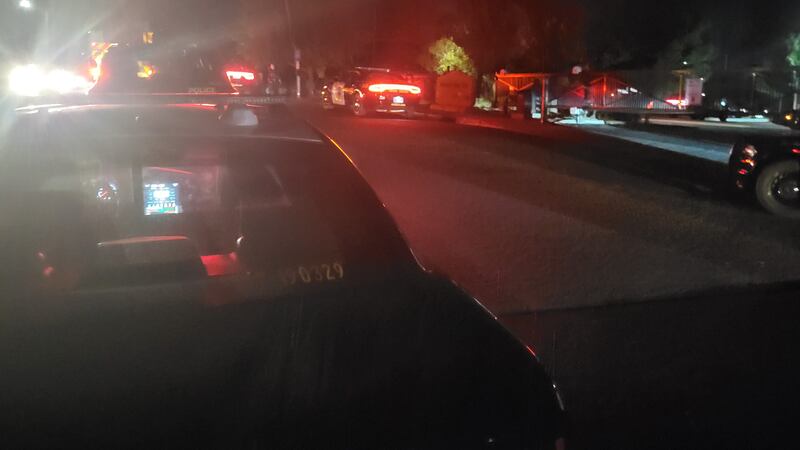 Published: Sep. 12, 2023 at 2:18 AM PDT
RENO, Nev. (KOLO) - Reno police officers are looking for suspects and possible victims in an incident at University Ridge Park. They responded to reports of gunshots and loud music after midnight. When they arrived, they say the people in the park scattered.
According to investigators on the scene, everyone they've made contact with in the incident has been a juvenile. There is at least one young person in custody related to the incident. They're now looking for anyone else that could have been involved. Responders tell us they haven't found anyone hurt in the incident.
This is a developing story. We will keep you updated as we learn more from police.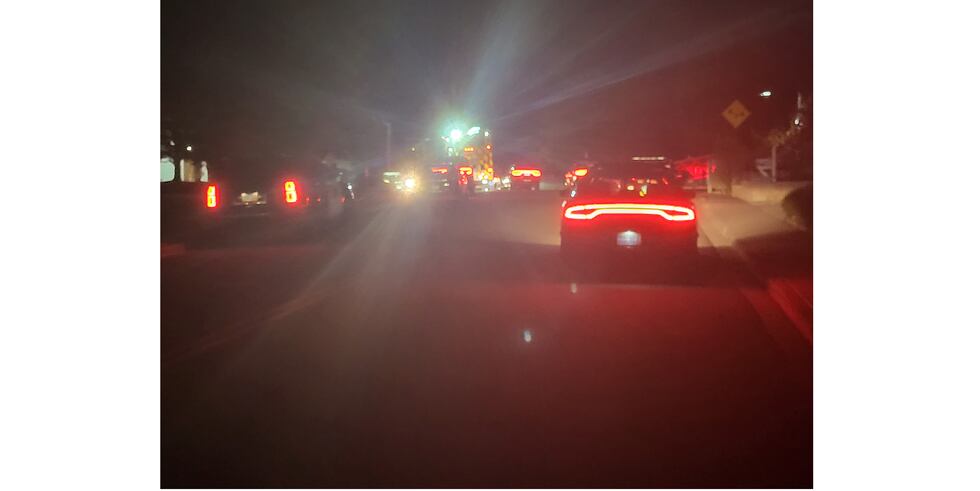 Copyright 2023 KOLO. All rights reserved.