Power restored in south Reno after small fire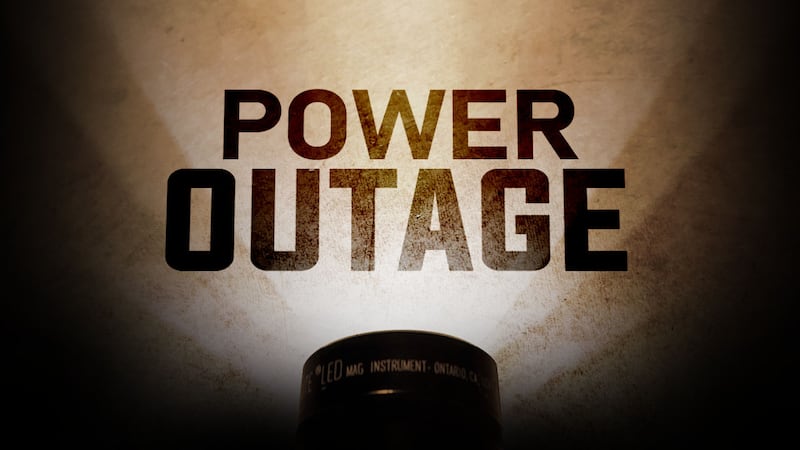 Published: Sep. 12, 2023 at 4:19 PM PDT
RENO, Nev. (KOLO) - Update on Sept. 13: Power to all residents in the area has been restored.
Original Article: A small brush fire in south Reno resulted in more than 2,000 people being without power Tuesday afternoon.
The fire broke out around 3:30 p.m. Tuesday near the Tamarack Casino.
The small blaze broke out on a power pole and burned some grass underneath it as well as a billboard.
As of the publishing of this article, 2,665 people are without power, without any estimated time of renewal.
Copyright 2023 KOLO. All rights reserved.