Mosquitoes with West Nile found in Churchill County
The county says it has fogged the areas where the mosquitoes were found over the last week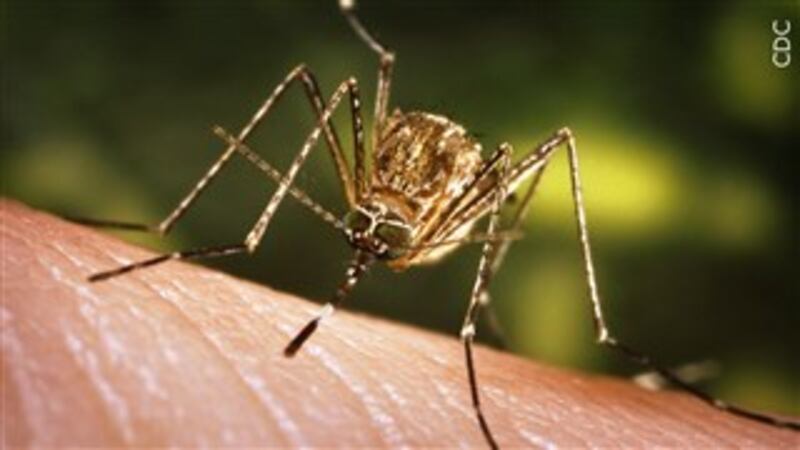 Published: Sep. 11, 2023 at 9:53 AM PDT
CHURCHILL COUNTY, Nev. (KOLO) - Officials with Churchill County say routine testing has led to the discovery of West Nile Virus-laden mosquitoes in the county.
Testing conducted by the Nevada Department of Agriculture and the Churchill County Mosquito & Noxious Weed Abatement District found three positive mosquito pools, the county said Friday.
The county says it has fogged the areas where the mosquitoes were found over the last week and will continue to treat and test the areas in the future.
They ask people to protect themselves by applying insect, wearing loose, long-sleeved light-colored shirt and pants and avoiding the areas containing infected mosquitoes at dusk and dawn when the insects are most active.
"Vaccination and reducing exposure are the best protection horse owners have for their animals," said Dr. JJ Goicoechea, director of the Nevada Department of Agriculture. "Vaccinations are very effective in protecting horses from West Nile Virus."
Residents are also asked to remove standing water as a way to stem the spread of the disease.
Copyright 2023 KOLO. All rights reserved.