Power pole plant fire in Silver Springs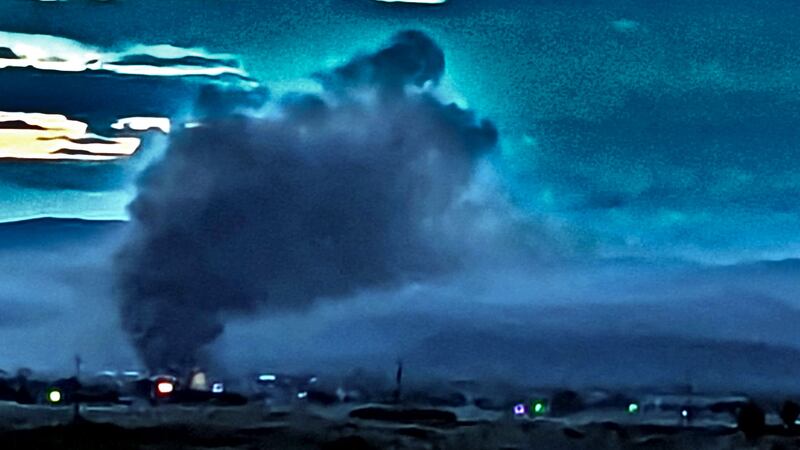 Published: Sep. 10, 2023 at 10:06 AM PDT
SILVER SPRINGS, Nev. (KOLO) -A power pole plant caught on fire in Silver Springs overnight and authorities isolated it to let it burn itself out.
The Central Lyon County Fire Protection District responded to the fire near Toiyabe and Spruce streets at about 12:37 a.m. on Sunday.
A power pole plant was on fire. One plant employee was on site and was evacuated, the district said. There were no injuries.
"Due to the wood and diesel fuels present, Central Lyon isolated the fire to one area of the facility while it self-mitigates," the district said in a statement.
The cause of the fire is under investigation.
NV Energy, Southwest Gas and the Storey County Fire Protection District assisted.
Copyright 2023 KOLO. All rights reserved.