Nevada fire restrictions to be lifted Friday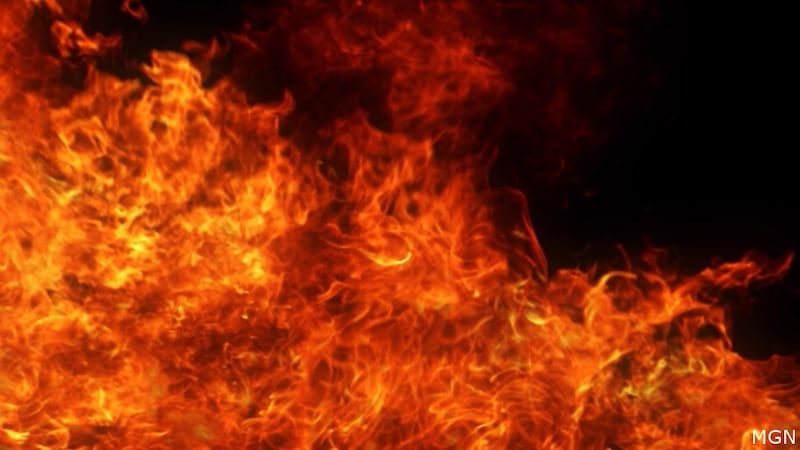 Published: Sep. 7, 2023 at 11:42 AM PDT
RENO, Nev. (KOLO) - Fire restrictions for 11 counties in western Nevada and eastern California will be lifted this Friday, Sept. 8.
The fire restrictions have been in place since July 29.
Fire management officers recommended lifting the restrictions due to decreasing daily sunlight, increasing fuel moisture levels, and cooler evenings. Local fire and land management officials do say, however, that the risk of fire remains, and that people should continue to recreate responsibly.
They remind people of the following:
The use of incendiary or tracer rounds while recreational shooting is always prohibited.

Riding motorcycles/ATVs without a spark arrester and careless smoking can all cause unwanted wildland fires.

The use of propane stoves versus campfires and charcoal grill fires is still preferred in dry conditions.

Firewood cutters must have a chainsaw with a functioning, approved spark arrester screen on the exhaust.

Open burning on private land still requires a permit from local fire departments.

Always avoid driving or parking on dry grass.
As a reminder, the following safety tips should be followed while target shooting:
Refrain from shooting during hot, dry, and windy conditions.

Do not use incendiary or tracer ammo. Incendiary and tracer ammo are always prohibited on public lands.

Place your targets on dirt or gravel areas clear of vegetation and avoid shooting into rocky areas. Placing a target in dry grass increases the risk of fire.

Be aware that all types of ammunition can start fires under the right conditions, especially steel core ammunition.

Bring a container of water. This may seem obvious, but shooters often fail to bring enough water to put a fire out. A five-gallon bucket of water readily available while shooting could prevent a disaster if a fire does start.

Bring a shovel. Use the shovel to dig a trench around your targets before shooting to ensure that any fire caused by sparks can be easily contained.

Shoot at quality steel targets designed to minimize risks to both the shooter and the environment. For steel targets to be functional and safe, they should be made of high quality through hardened steel that has a Brinell hardness number of at least 500.

Do not shoot trash. Trash like old couches and TVs can often be found illegally dumped on public land but can be dangerous fire hazards when shot.

Please shoot responsibly and clean up after shooting.
Copyright 2023 KOLO. All rights reserved.