Grocery Outlet fined $392K for selling sterilizing products not registered with EPA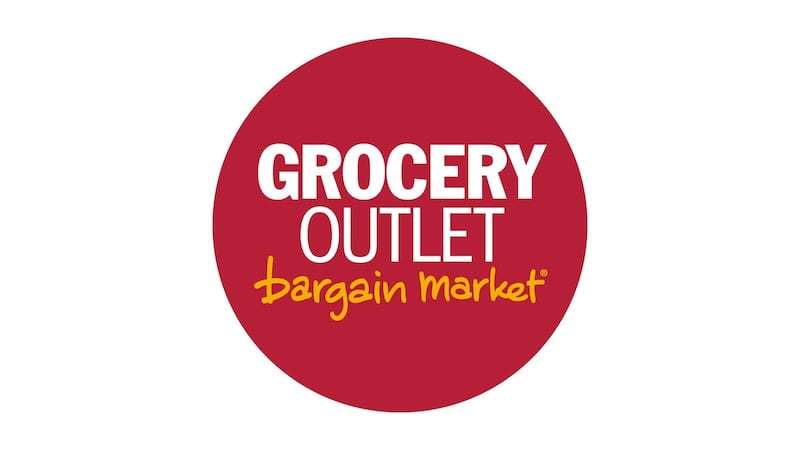 Published: Sep. 2, 2023 at 10:46 AM PDT
SAN FRANCISCO (KOLO) -The Environmental Protection Agency fined Grocery Outlet $392,000 for selling four kinds of wet wipes and a cleaning product claimed to be sterilizing but not registered with EPA.
The EPA announced the fines this week for products sold Oct. 24, 2020, to May 20, 2021, in Grocery Outlet stores in Redwood City, Oakland, Stockton and Concord.
"Products not registered with EPA can be harmful to human health, cause adverse effects, and may not be effective against the spread of germs," the EPA said in a statement.
The products:
Love of Dream Antibacterial Wipes

Fabuloso Orange Energy Cleaner

Miami Sterilizing Antiseptic Wipes

Miami 75% Alcohol Wipes

Gold Essence Multi-Purpose Antibacterial Wet Wipes
A list of EPA-registered disinfectants.
Copyright 2023 KOLO. All rights reserved.