Local author and illustrator Apryl Stott shares the importance of social emotional learning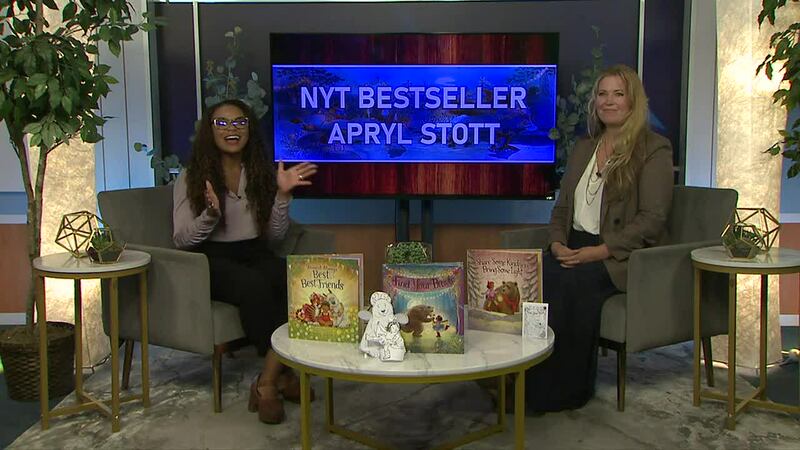 Published: Sep. 1, 2023 at 10:16 AM PDT
RENO, Nev. (KOLO) - New York Times bestseller Apryl Stott, is a Reno local who places a strong emphasis on prioritizing social-emotional learning (SEL) in her children's books.
Through colorful and fun illustrations, Stott's books take reading time an adventure for kids ages pre-k to 3rd grade.
She will be hosting a story time event at the local Barnes & Noble on Saturday, September 2nd.
Apryl shares with us on Morning Break how SEL makes an impact in early development and how her story time event will include much more than traditional reading.
The event begins at Barnes and Nobles at 5555 S. Virginia St. from 1 p.m. to 3 p.m.
For more information, click here
Copyright 2023 KOLO. All rights reserved.