Garage fire south of Gardnerville results in no injuries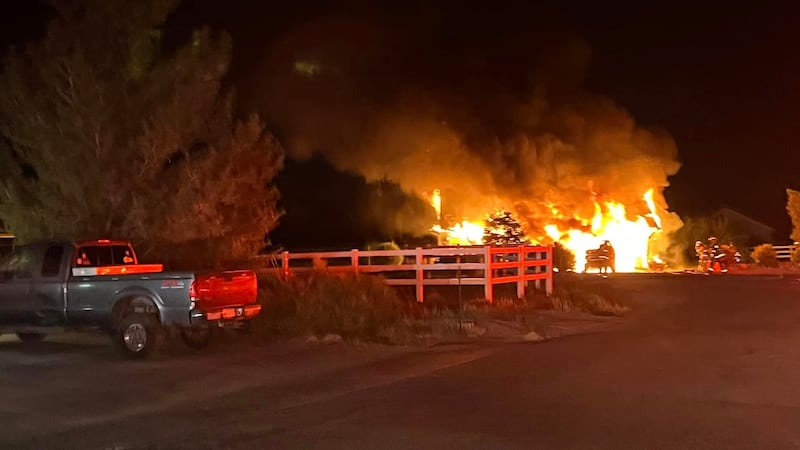 Published: Aug. 30, 2023 at 9:34 AM PDT
RUHENSTROTH, Nev. (KOLO) - A garage fire in the town of Ruhenstroth, south of Gardnerville, resulted in no injuries.
Late Tuesday night, firefighters with the East Fork Professional Firefighters responded to the town for reports of a structure fire.
Fire crews arrived to find heavy fire in a garage.
Firefighters were able to extinguish the fire and save most of the contents of the home.
No injuries were reported.
Copyright 2023 KOLO. All rights reserved.