Semi-truck fire closes lanes near Pyramid and Disc Drive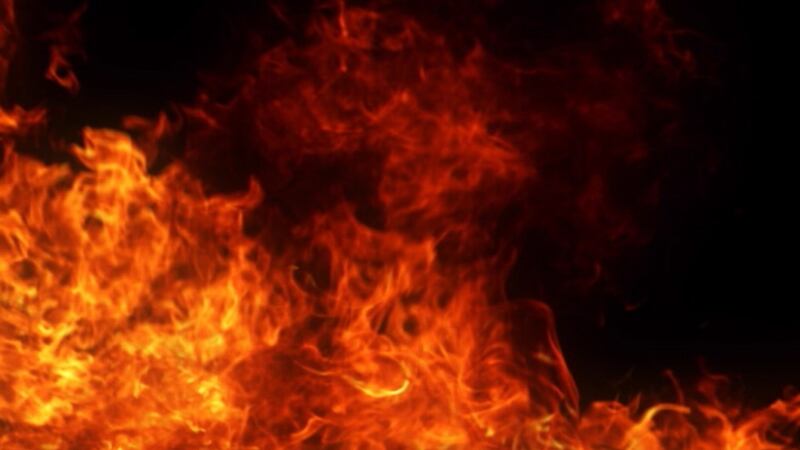 Published: Aug. 28, 2023 at 8:11 AM PDT
SPARKS, Nev. (KOLO) - A Monday morning semi-truck fire around the area of Pyramid and Disc Drive resulted in no injuries.
The Sparks Fire Department says the cause of the fire remains unknown. The driver of the semi-truck attempted to put the fire out with a fire extinguisher before calling Sparks Fire.
The call came in around 7:10 a.m., and crews remained on scene as of 8:00 a.m. Monday to ensure the fire is extinguished completely.
Southbound lanes are open, but down to one open lane in the northbound direction.
Sparks Fire says there was no damage to any other cars or surrounding buildings.
Copyright 2023 KOLO. All rights reserved.