Second round of aerial mosquito treatment set for Tuesday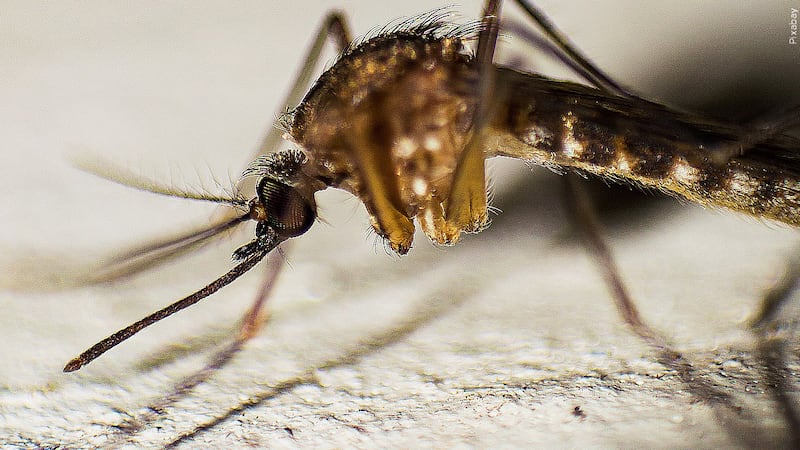 Published: Aug. 28, 2023 at 12:30 PM PDT
RENO, Nev. (KOLO) - A second round of aerial treatments for mosquitoes in the Reno Sparks area is set to take place on Tuesday, Aug. 29.
The treatment will be for public standing water sources in Washoe County.
This latest round of early morning treatments will treat wetlands and other known habitats of mosquitoes in the North Valleys, Spanish Springs, south Reno and the Washoe Valley.
Washoe County says the treatments will consist of an environmentally friendly granular product as opposed to a liquid spray. The grains are designed specifically to target mosquito larvae.
Copyright 2023 KOLO. All rights reserved.