New construction schedule for west Reno roundabout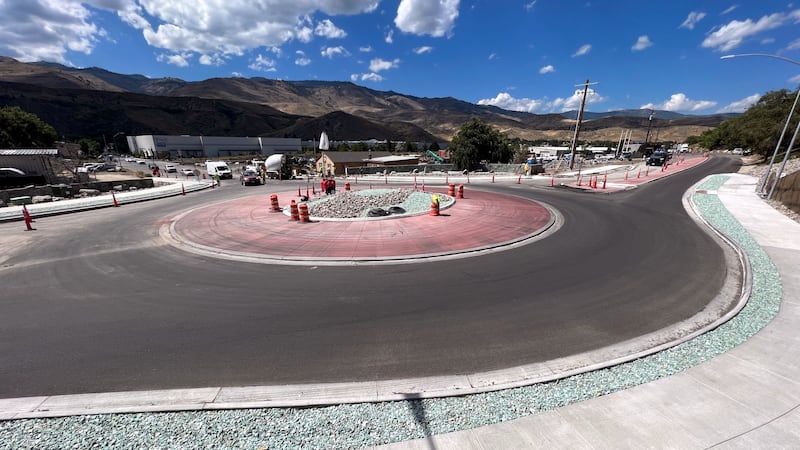 Published: Aug. 25, 2023 at 5:25 PM PDT
RENO, Nev. (KOLO) -Bad weather and worse-than-expected ground conditions delayed completion of a west Reno roundabout, the Regional Transportation Commission said Friday.
The RTC announced a new construction schedule that includes working on some Saturdays so the roundabout at West Fourth Street and Woodland Avenue is completed by the end of September.
The roundabout is expected to reduce crashes at the intersection by 30 percent and reduce crash severity by slowing traffic.
This is the schedule for Sierra Nevada Construction starting Saturday:
Marathon Work: Aug. 28 to Aug. 31 and Sept. 6 to Sept. 9 from 7 a.m. to 7 p.m. and 7 p.m. to 7 am.

Saturdays: Aug. 26, Sept. 9, Sept. 16 and Sept. 30 from 7 a.m. to 5 p.m.
The project will shut down:
Friday, Sept. 1, through Tuesday, Sept. 5, for Labor Day.

Wednesday, Sept. 20 through Monday, Sept. 25, for Street Vibrations.
Mesa Park Road will remain closed in both directions until substantial completion at the end of September.
More information: https://www.4th-woodland-roundabout.com/
Copyright 2023 KOLO. All rights reserved.