Two F-16s, one Coast Guard helicopter intercept civilian aircraft over Lake Tahoe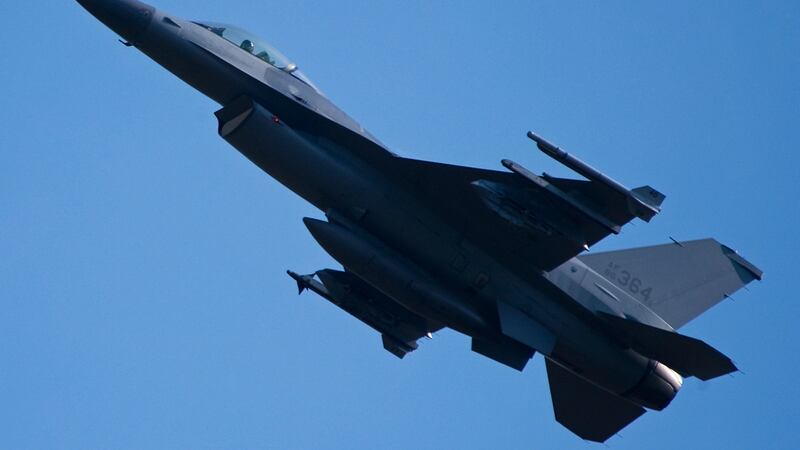 Published: Aug. 25, 2023 at 11:53 AM PDT
LAKE TAHOE (KOLO) - Two F-16s and one Coast Guard helicopter were scrambled over Lake Tahoe Friday morning to intercept a civilian aircraft that violated restricted airspace.
The incident happened as President Biden is vacationing in the area.
According to NORAD, the civilian aircraft violated the airspace over the Nevada side of the lake around 8:00 a.m. and was escorted out of the area.
They say the F-16s deployed flares to get the attention of the pilot of the civilian aircraft. No other details were provided.
Copyright 2023 KOLO. All rights reserved.