Pilot program aims to help youth in Elko with mental health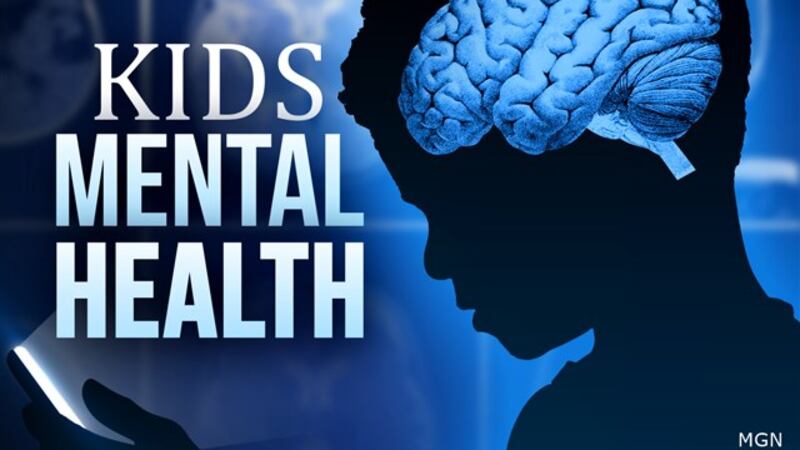 Published: Aug. 24, 2023 at 8:48 AM PDT
ELKO, Nev. (KOLO) - A pilot program from the Nevada Division of Public and Behavioral Health will provide free in person mental health help to youths in Elko.
The program will be paid for through ARPA funds and will include two teams that started work in April.
Called the Rural Mobile Crisis Response Team, it will support youths under the age of 18.
"This is such a wonderful opportunity for the Elko community to be able to pilot in-person crisis services for youth and families," said Michelle Sandoval, program manager for the Rural Mobile Crisis Response Team (RMCRT). "Every member of the team is specially trained in responding to youth crisis. If the pilot program is successful in Elko the hope is to expand in-person crisis response to more rural communities across Nevada."
These teams will be comprised of a psychiatric case worker and a consumer service assistant. They will connect families to resources and provide peer support through expertise in helping kids with social, emotional, behavioral, or substance abuse challenges.
They will also coordinate virtual sessions with a licensed mental health professional.
One goal of the program is to reduce the number of emergency department visits and keep kids with their families. They also hope to facilitate short-term in-patient psychiatric hospitalization, when needed, for youth in Elko, Spring Creek and surrounding areas.
Copyright 2023 KOLO. All rights reserved.