Washoe County Board of Commissioners approves purchase of West Hills Hospital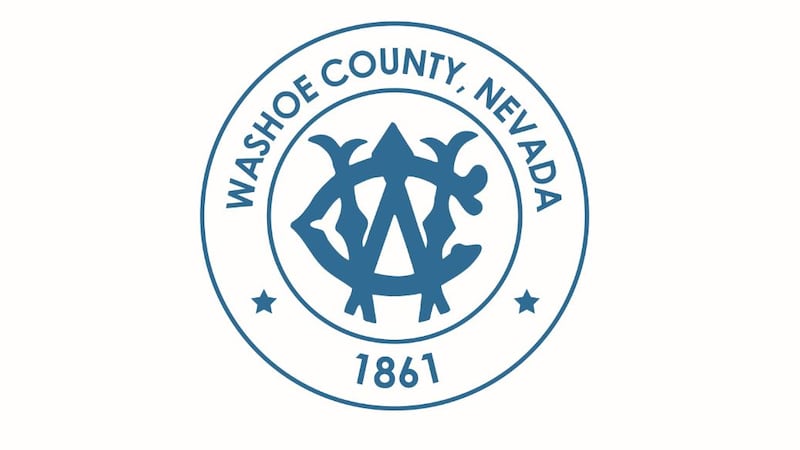 Published: Aug. 23, 2023 at 11:49 AM PDT
RENO, Nev. (KOLO) - The Washoe County Board of Commissioners has approved the purchase of West Hills Hospital for use as a mental health inpatient facility.
The action was made official following an allocation of $4.8 million in COVID recovery funds by the board in December 2022.
The board says the shortage of mental health providers and the inadequate Medicaid reimbursement rates in Nevada have created an inability for people to access the services.
"As a school counselor by trade, I can tell you that I will never forget the day I read that West Hills was closing its doors. It was very startling for us practitioners who have boots on the ground working with youth," Commissioner Mariluz Garcia said. "Knowing that Nevada is ranked 51st in the nation for not only adult behavioral health, but also youth behavior health; this is very alarming. We have a tremendous crisis on our hands. We have a lack of beds and options for children and adults."
They also say the property is also large enough to house the Washoe County Health District Tuberculosis and Community Health Clinic presently located at 10 Kirman Avenue.
"This is a big deal and a big day for our community," Chair Hill said. "And it shows what we can do on a local government front because for so long we've said, 'That's the State's job,' but the State isn't able to do it so the County is trying to find partners to provide that care for our families that is so badly needed."
Copyright 2023 KOLO. All rights reserved.