Google donates $100,000 to Keep Truckee Meadows Beautiful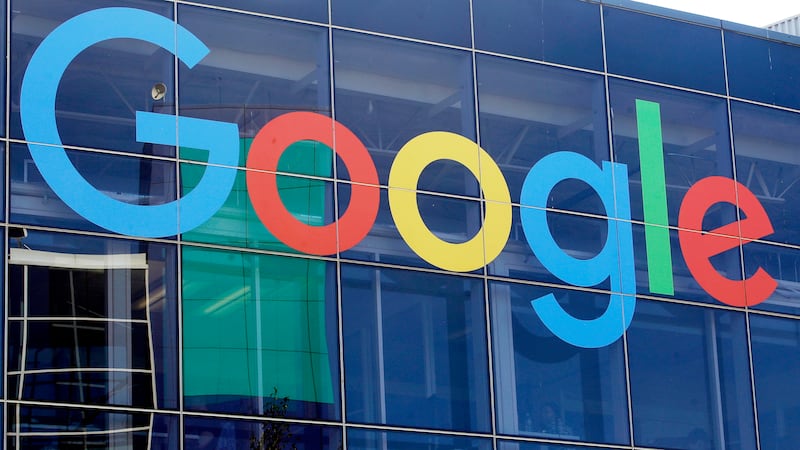 Published: Aug. 23, 2023 at 11:02 AM PDT
RENO, Nev. (KOLO) - Google is donating $100,000 to Keep Truckee Meadows Beautiful to support education and conservation programs.
The company called KTMB "instrumental" in creating programs for sustainable practices in the Truckee Meadows region.
"Keep Truckee Meadows Beautiful is thrilled by the news of this generous donation from Google," said Chris Ewing, Communications Manager of Keep Truckee Meadows Beautiful. "The funds will help KTMB's education outreach, enabling our teams to reach more community members and students about the importance of sustainability and protecting the Truckee Meadows watershed."
KTMB says Google's donation will be used to expand its educational outreach, develop programs, provide educational resources, and organize workshops.
Copyright 2023 KOLO. All rights reserved.