Andelin Family Farm donating some sales to Hawaii fire relief effort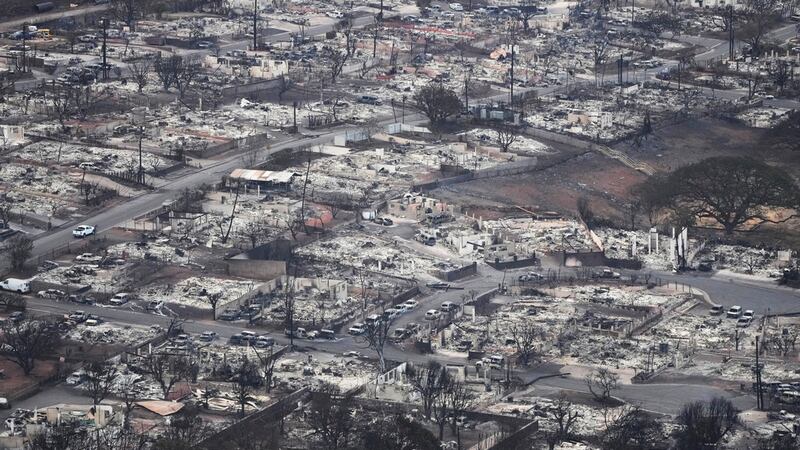 Published: Aug. 16, 2023 at 9:04 AM PDT
RENO, Nev. (KOLO) - Andelin Family Farms in Sparks announced it will be donating this week's sunflower sales to Hawaii fire relief efforts.
The fires have now killed 106 people as of Wednesday morning.
They say the sales will be donated to relief efforts through the Melaleuca foundation, who will be matching their donation.
To donate, you can visit Andelin Family Farm, located at 8100 Pyramid Way in Sparks, this week and buy a flower.
They will also be providing extra donation jars at the sunflower field tent, or you can donate directly through the Melaleuca foundation by calling 208-534-3000.
Copyright 2023 KOLO. All rights reserved.