Suspect runs into Truckee River
Published: Aug. 15, 2023 at 7:45 AM PDT
RENO, Nev. (KOLO) - Reno police say a man is in custody after running from the scene of a traffic stop and into the Truckee River.
The incident started around 6:30 Monday evening in the area of Wells and Kuenzli. Officers say they initiated a traffic stop, and the passenger in the car got out and started running away. That person has been identified as Justin Weeks.
Weeks reportedly ran past the Riverside Park Apartments and went into the water near the overpass. Police say he floated around 200 yards. He got out of the water on his own 20 minutes later, and was taken into custody shortly after. Weeks was taken to the hospital to be treated for cold exposure.

The Reno Fire Department says police requested their assistance, in case Weeks floated down the river. Officials say they want to remind everyone that no matter what the situation is, even if you have the proper gear, the river can still be dangerous. While it isn't as fast as it was a few months ago, it's still moving at enough of a fast pace to cause an issue.
Weeks is facing several charges, including drug possession, violating probation, and resisting officers.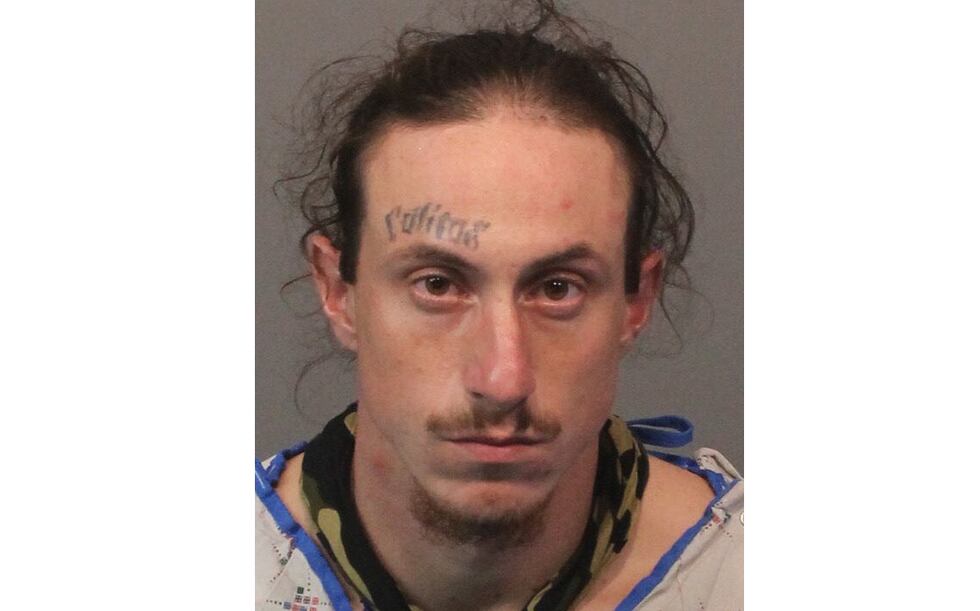 Copyright 2023 KOLO. All rights reserved.