Nevada gets federal funding to address drug use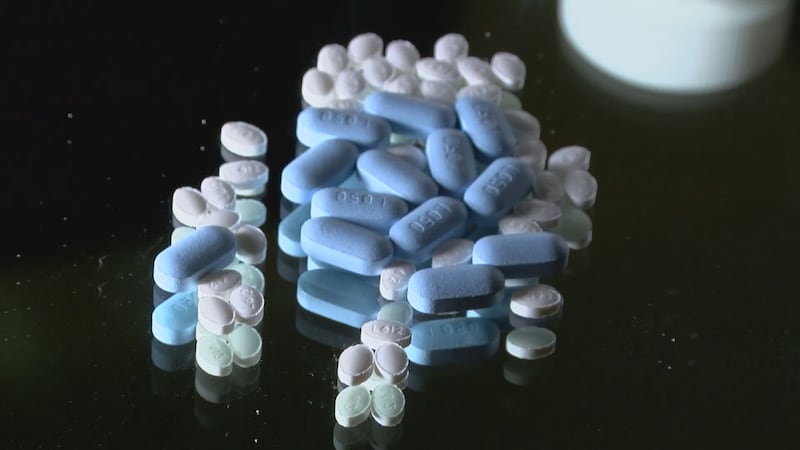 Published: Aug. 15, 2023 at 11:20 AM PDT
CARSON CITY, Nev. (KOLO) - The State of Nevada is one of six states to receive federal grant money for a pilot program to treat pregnant and postpartum women who are abusing drugs.
A program called EMPOWERED, run through the Roseman University College of Medicine in Las Vegas, will receive more than $894,000 from the Substance Abuse and Mental Health Services Administration to expand their programs across the state.
They aim to provide wraparound services, peer recovery and supports, referrals to improve health outcomes, and to develop sustainability in the rural areas of Nevada.
"EMPOWERED has had a profound impact on the lives of hundreds of Southern Nevadans to support their recovery and stabilization, and to become resilient," said Andria Peterson, PharmD, EMPOWERED's executive director and co-founder. "With this grant, the program will expand to Reno and Carson City, as well as surrounding communities, to reach more individuals in need. This is critical as drug overdose remains the leading cause of maternal mortality (death while pregnant or up to one year after giving birth) in Nevada according to the Nevada Maternal Mortality and Severe Maternal Morbidity Report."
EMPOWERED focuses primarily on recovery and combines medications for opioid abuse with education, counseling, and peer support.
Copyright 2023 KOLO. All rights reserved.