First Hantavirus case in nearly one year confirmed in Washoe County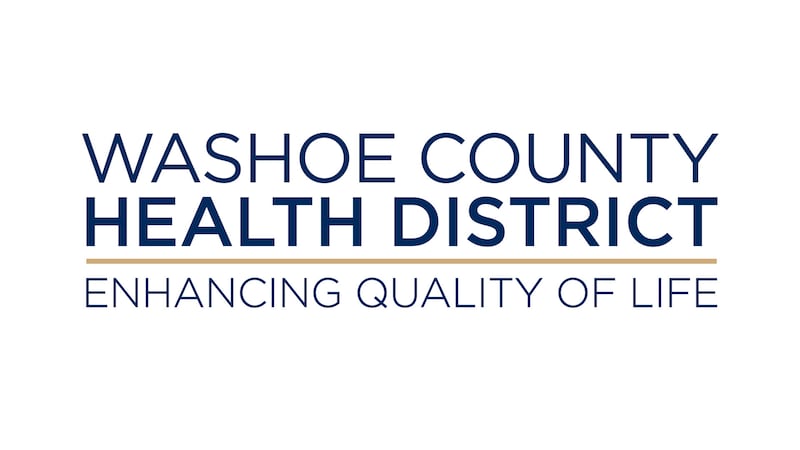 Published: Aug. 14, 2023 at 2:55 PM PDT
RENO, Nev. (KOLO) - The Washoe County Health District is confirming the first case of Hantavirus in the county since November of 2022.
The WCHD identified the individual only as a man in his 60′s. He has been hospitalized after being exposed to rodent droppings weeks prior and say there have been no updates on his condition.
The last death caused by the Hantavirus was in December 2020.
The WCHD describes the virus as a rare respiratory disease that can cause serious illness and can occasionally be fatal. They say it spreads by breathing in or touching viral particles of infected rodents, most commonly deer mice.
Early symptoms of the virus include:
Fever

Headache

Abdominal pain

Vomiting

Diarrhea

Muscle aches

Chills and dizziness one to eight weeks after exposure
Late symptoms can develop four to ten days after initial symptoms and include coughing, shortness of breath and fluid buildup in the lungs.
Copyright 2023 KOLO. All rights reserved.