Truckee River path improvements start Monday; maps of suggested detours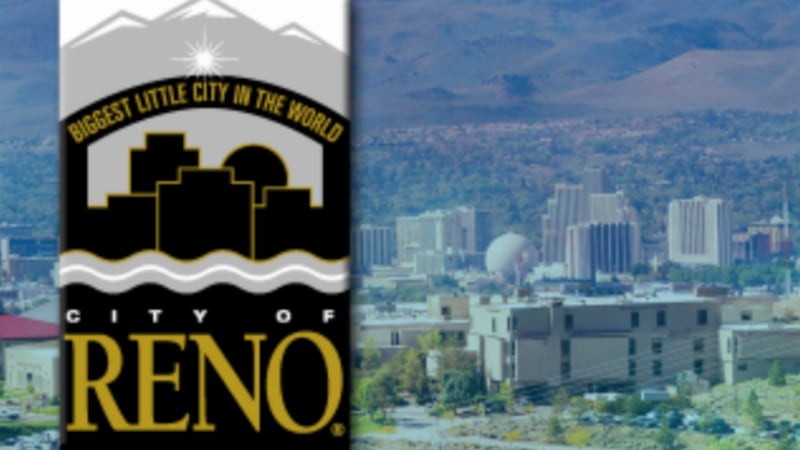 Published: Aug. 13, 2023 at 2:02 PM PDT
RENO, Nev. (KOLO) -A month-long project to improve the Truckee River path from Lake Street to Fisherman's Park starts Monday.
The city of Reno suggests detours for the path during the times it is closed.
The $350,000 project will patch asphalt, fix surfaces and stabilize slopes. Work is slated to end Sept. 15.
The Carson Truckee Water Conservancy District is paying for the work under the Kuenzli Bridge.
Some path sections will be temporarily closed s on weekdays. The path will remain open for public use on weekends.
The city of Reno suggests these detours during closure.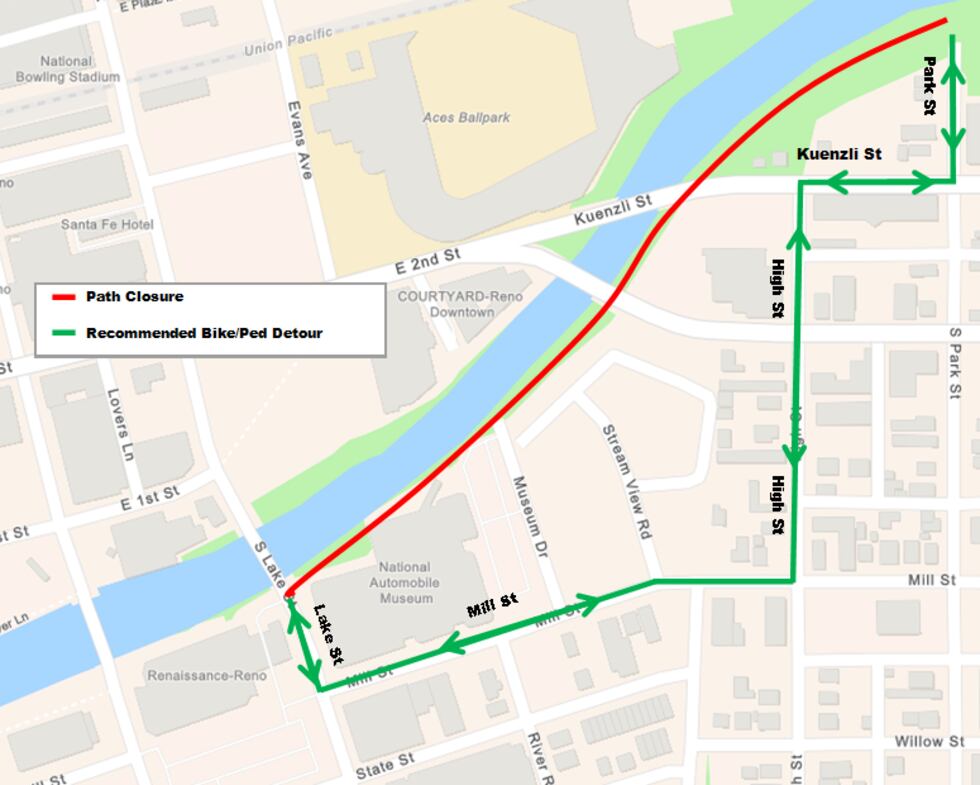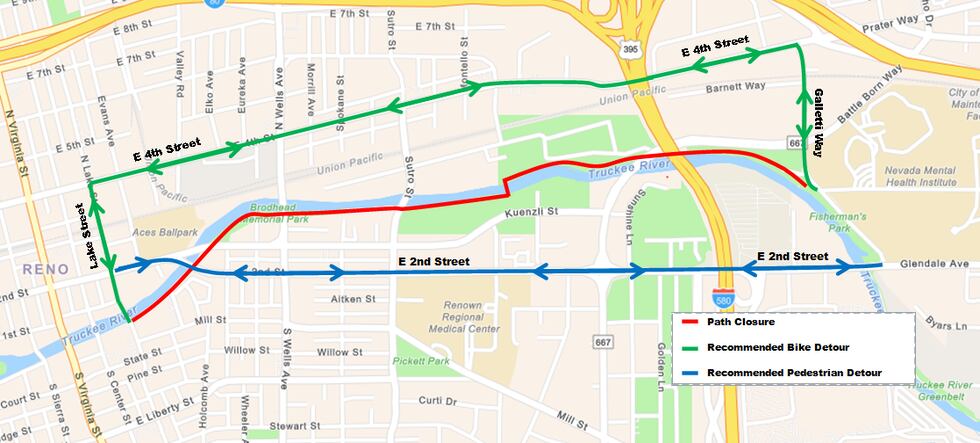 Copyright 2023 KOLO. All rights reserved.