Local artists showcase their creativity at Sierra Arts Festival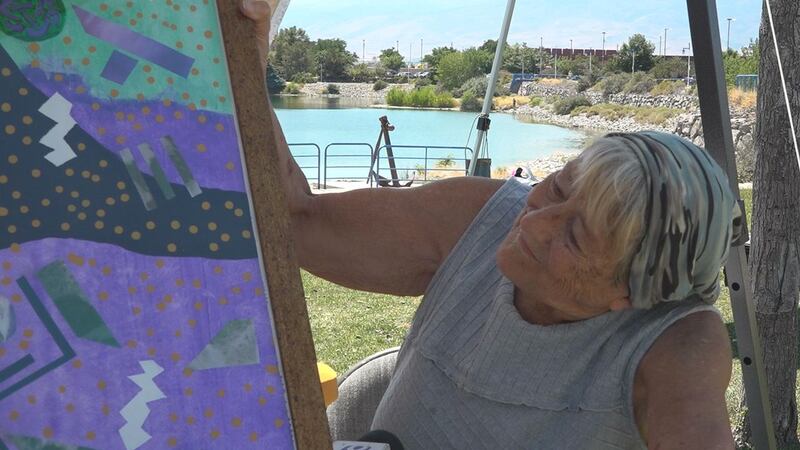 Published: Aug. 12, 2023 at 5:39 PM PDT
RENO, Nev. (KOLO) - The third annual Sierra Arts Festival at the Sparks Marina allowed local artists to showcase their creativity.
Artists say creating their art and being able to show it to others means so much to them and they enjoy getting to share their craft with the community and look forward to next year.
One local artist says that she loves getting to share her art with the community and see what other artists have been creating as well:
"It really is a thrill. A lot of people are just looking and that's fine, I just love hearing what they say about my art, and when they come in and ask did you paint all of these, and it's like ya I did," says Artist Judith Von Klug.
Copyright 2023 KOLO. All rights reserved.