Kids pick out new backpacks at Boys and Girls Club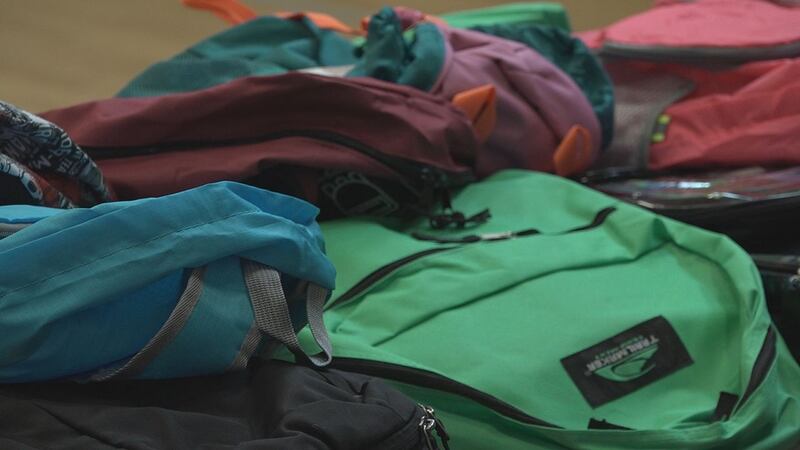 Published: Aug. 12, 2023 at 5:10 PM PDT
RENO, Nev. (KOLO) - At the Boys and Girls Club of Truckee Meadows, volunteers from The Women and Children's Center of the Sierra were making sure kids were getting their backpacks and other back-to-school necessities.
Event organizers say that with prices rising at grocery stores and office supply stores, it is becoming harder for families to afford school supplies.
This didn't stop them from getting the kids the backpacks they need, and the smiles that the kids have picking out their new backpack is why organizers say they love this event.
Copyright 2023 KOLO. All rights reserved.