Mono County seeks info on winter storm damage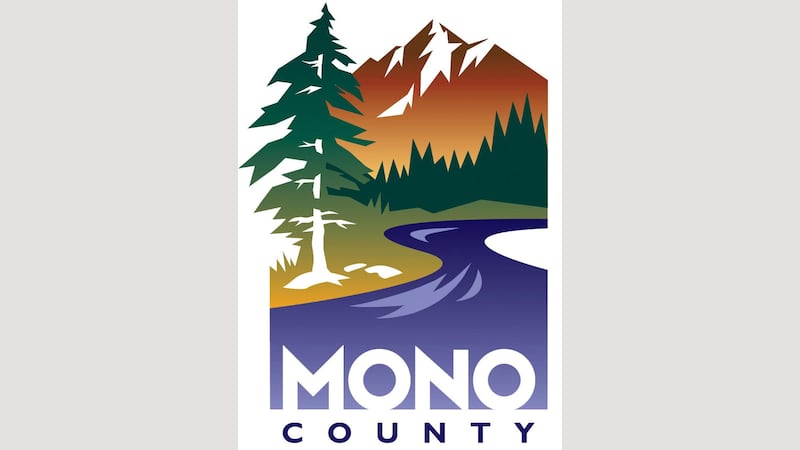 Published: Aug. 8, 2023 at 12:39 PM PDT
MONO COUNTY, California (KOLO) - Mono County is asking residents for information about the damage the county sustained during this past winter's storms as well as their response to it.
The Mono County Office of Emergency Management released a survey to solicit community input regarding the storm response.
Residents, business owners, and visitors who were impacted by the storm are asked to provide the county feedback that will allow them to better plan, prepare, and improve future emergency responses.
The survey will run throughout the month of August and can be found here.
Copyright 2023 KOLO. All rights reserved.