Washoe Tribe to receive $1.3 million for clean energy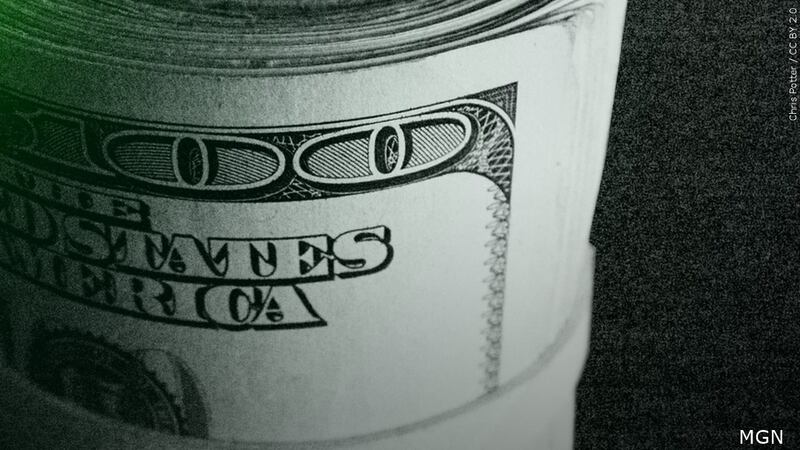 Published: Aug. 7, 2023 at 11:53 AM PDT
LAS VEGAS, Nev. (KOLO) - The Washoe Tribe of Nevada and California will be getting $1.3 million for clean energy and to modernize and strengthen infrastructure.
The funding comes from the Department of Energy's Grid Resilience State and Tribal Formula Grants program, a part of the 2021 Infrastructure Law.
"The Washoe Tribe's electrical grid and infrastructure are key to keeping our communities resilient," said Serrell Smokey, Washoe Tribe Chairman. "Aging equipment, wildfires, and extreme weather are a constant threat to our communities. This award, along with the partnerships of local utility companies, will ensure we are meeting the needs of Washoe People."
The money will go towards ensuring members of the tribe have access to affordable, clean energy and that their community facilities are not impacted weather events.
The funds will also go towards modernizing grid infrastructure and investing in clean energy.
Copyright 2023 KOLO. All rights reserved.