Cordillera Film Festival wraps up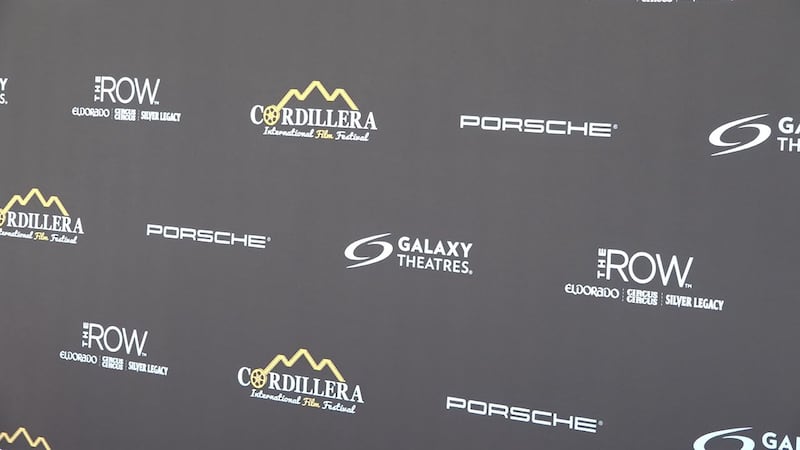 Published: Jul. 30, 2023 at 5:44 PM PDT
SPARKS, Nev. (KOLO) - More than 500 filmmakers, actors, and movie enthusiasts from all over the world have been in Reno and Sparks the past four days for the Cordillera Film Festival.
It was recently ranked one of the top 25 film festivals in the world by MovieMaker Magazine.
Board members say it is timely to be celebrating screen writers and actors with the ongoing strikes bringing Hollywood to a standstill.
Copyright 2023 KOLO. All rights reserved.