Arrest made in Patton Drive arson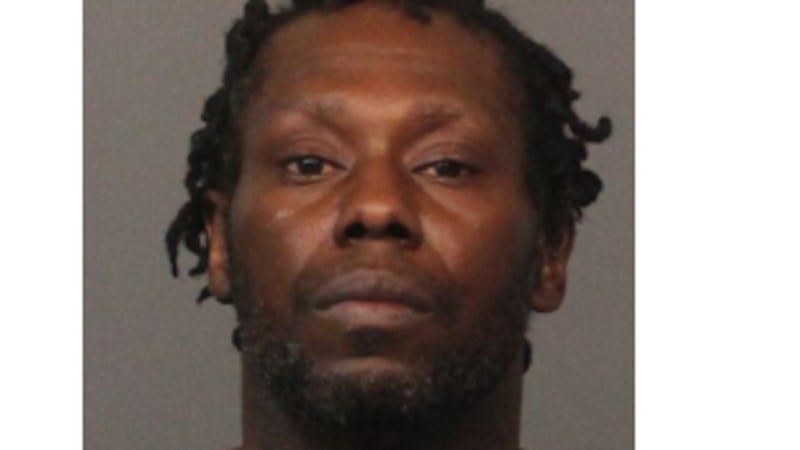 Published: Jul. 27, 2023 at 9:30 AM PDT
|
Updated: Jul. 27, 2023 at 5:45 PM PDT
RENO, Nev. (KOLO) - Update on July 31: Reno Fire investigators have made an arrest in connection with an arson at an apartment on Patton Drive.
Investigators have arrested 43-year-old Antony Price for the fire that displaced one person.
He has been charged with first degree arson, as well as other charges including domestic battery.
5 P.M. UPDATE: The Reno Fire Department said a northeast Reno fire Thursday morning was arson.
Firefighters responded to the fire at 2431 Patton Drive at 8:37 a.m. An apartment suffered extensive damage and the fire displaced one person.
Fire investigators then determined someone intentionally set the fire, but the fire department released no other details.
Anyone with information is asked to call the Reno Fire Department at 775-334-2300 or Secret Witness at 775-322-4900 or go to secretwitness.com.
ORIGINAL STORY: A Thursday morning apartment fire in Reno resulted in no injuries.
The Reno Fire Department says that at around 8:15 a.m., they received a call about the fire at an apartment complex on Patton Way. When they arrived, fire crews saw smoke coming from a single apartment.
Firefighters entered the building and found the fire in the back of the bedroom. They say the blaze was able to be contained to that room.
The apartment was deemed not livable due to the smoke damage. It is unknown who lives there or how many people will be displaced due to the fire.
Investigators are working to determine the cause of the fire.
Copyright 2023 KOLO. All rights reserved.