Neighbors react after Las Vegas police search home in connection to murder of Tupac Shakur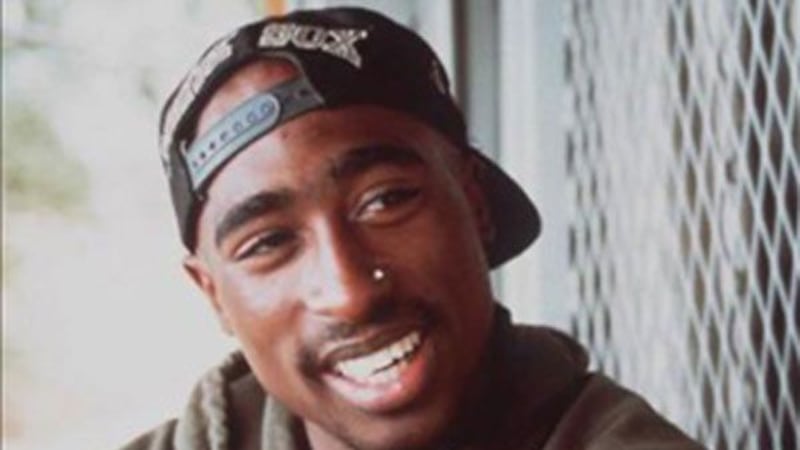 Published: Jul. 18, 2023 at 12:42 PM PDT
LAS VEGAS, Nev. (FOX5) - Las Vegas Metropolitan Police Department confirmed Tuesday that a search warrant was served at a Henderson home in connection to the death of rapper Tupac Shakur.
On July 17, police made entry into the home. At this time, police have not released the identity of any suspects. FOX5 obtained the location of the house that was searched and talked with neighbors in a neighborhood off I-11 and Wagon Wheel Drive.
"Quite surprised," Zachary Perez told FOX5 upon hearing the news of the search. "They've always been pretty good neighbors. Haven't really met. Just kind of waved across the street, but haven't had any major issues with them."
Another neighbor that wished to remain anonymous described about a dozen Metro Police vehicles on scene Monday night around 10:00.
Several neighbors remarked that they're interested in seeing how the case plays out, particularly given that a potential lead is just down the street.
"It would be something to find out actually what happened for the family and all those involved," Perez said. "Kind of put closure to it as well."
The popular rapper was shot multiple times during a drive-by shooting on September 7, 1996. The vehicle he was in had been stopped at a red light at the intersection of East Flamingo Road and Koval Lane when the shooting took place. He died six days later.
No other details have been released at this time.
This is a developing story.
Copyright 2023 KVVU. All rights reserved.