Las Vegas: Two puppies dead in car from heat, 7 others rescued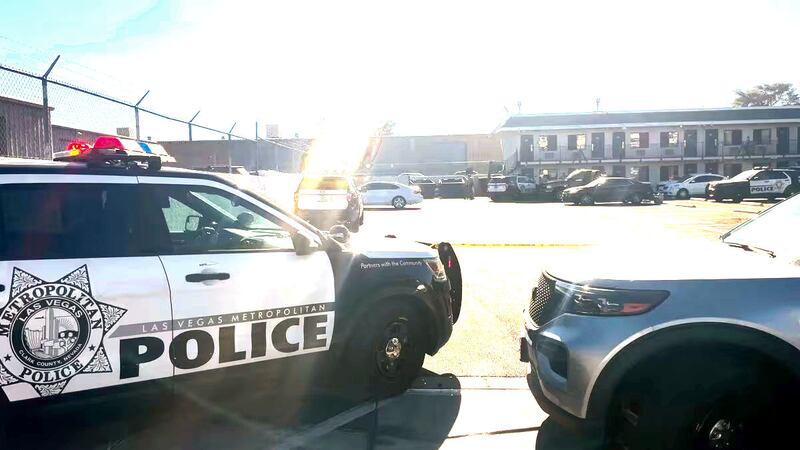 Published: Jul. 15, 2023 at 4:47 PM PDT
LAS VEGAS, Nev. (FOX5) - Two puppies were found dead and several others were rescued inside a vehicle outside a Las Vegas motel.
At approximately 3:06 p.m. on Friday afternoon, police said they found two dead pit bull puppies inside a vehicle at Motel 6 near Tropicana Ave. and Dean Martin Drive. Seven others were alive, rescued and seized by Animal Control.
A woman was taken into custody, police said.
Temperatures rose to 110 degrees, Friday, leading to dangerous conditions for people and pets in the Valley's Excessive Heat Warning.
"If you see something, say something, if you see a pet locked in a vehicle," said Gina Griesen with Nevada Voters for Animals. The group posts heat advisories for animal owners and warns people about the penalties for leaving animals in the heat. Nevada law allows for citations or even felony animal cruelty in scenarios of death by heat exhaustion.
Metro Police advise anyone to call 911 immediately if they see a pet or child locked in a hot vehicle.
Can you or should you break a window? According to Metro Police, technically only officers can do so, in the event of an emergency.
FOX5 interviewed PETA about their campaign to protect pets in the heat with advisories posted across town.
PETA has other steps you can take, if you see a dog in a hot vehicle:
Take photos and video of the vehicle in the car.

Note the make, model, color and license of the vehicle.

Go into the nearest business, and ask employees to page the vehicle owner.

Wait by the vehicle.

Call 911.
Signs that a dog is in distress or in need of medical attention include:
· Curled tongue

· Whining

· Vomiting

· Seizures, shaking, tremors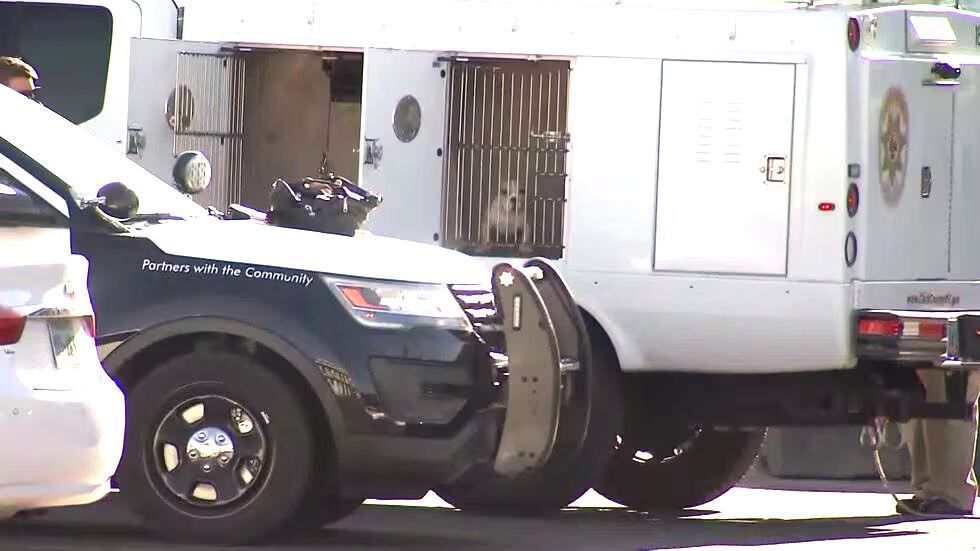 Copyright 2023 KOLO. All rights reserved.