RTC offering free rides to Star Spangled Sparks celebration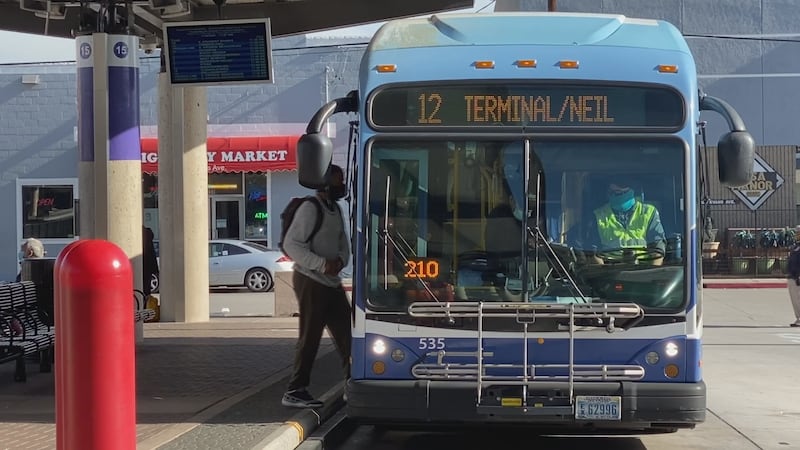 Published: Jul. 3, 2023 at 8:12 AM PDT
RENO, Nev. (KOLO) - The RTC of Washoe County is offering free transit service for people to attend the Star Spangled Sparks fireworks show.
Rides will be offered on RTC's RAPID Lincoln Line from 4:00 p.m. to 8:00 p.m., and Route 11 from 4:00 p.m. to midnight on July 4.
These routes will drop event-goers off at RTC Centennial Plaza in Victorian Square near the Nugget Casino Resort. Free ACCESS rides will also be available to and from the event.
"Star Spangled Sparks is a great event for families to celebrate our nation's independence. We are happy to provide free service and encourage more people to take transit to the event, especially with limited parking," said RTC Executive Director Bill Thomas.
For route and schedule information, please check rtcwashoe.com.
Copyright 2023 KOLO. All rights reserved.