New dinosaur species discovered on English island
Published: Jun. 16, 2023 at 6:44 AM PDT
(CNN) - Scientists have discovered a new species of dinosaur.
The Natural History Museum says the armored dinosaur was found on the Isle of Wight, off the coast of England. This is the first armored dinosaur found on the island in 142 years.
It is part of the Ankylosaur genus and was named Vectipelta barretti, after professor Paul Barrett of the Natural History Museum.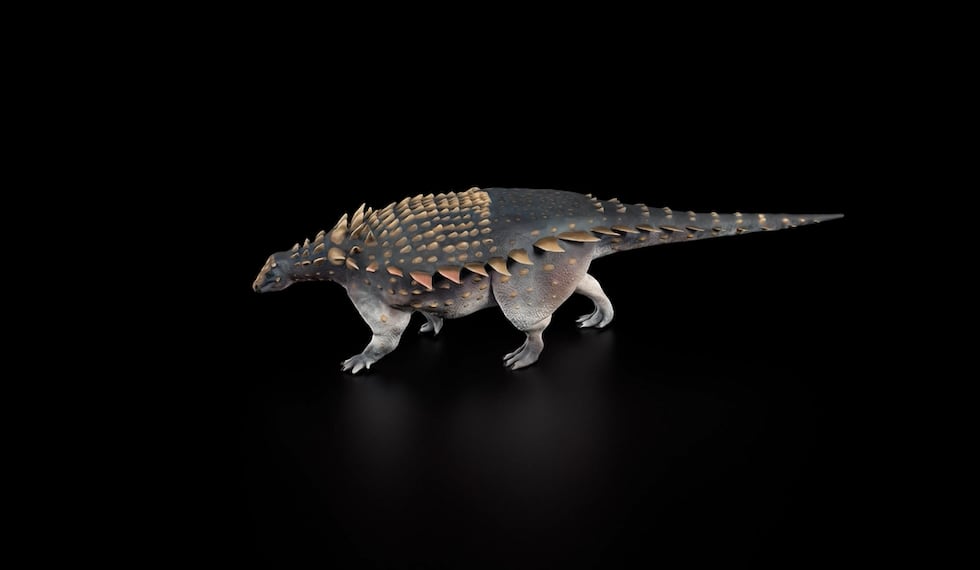 Researchers say this dinosaur would have been roaming the Earth during the early Cretaceous period.
Parts of its fossils will be displayed at the Dinosaur Isle Museum this summer.
Copyright 2023 CNN Newsource. All rights reserved.