UNR College of Engineering gets Army grant for water center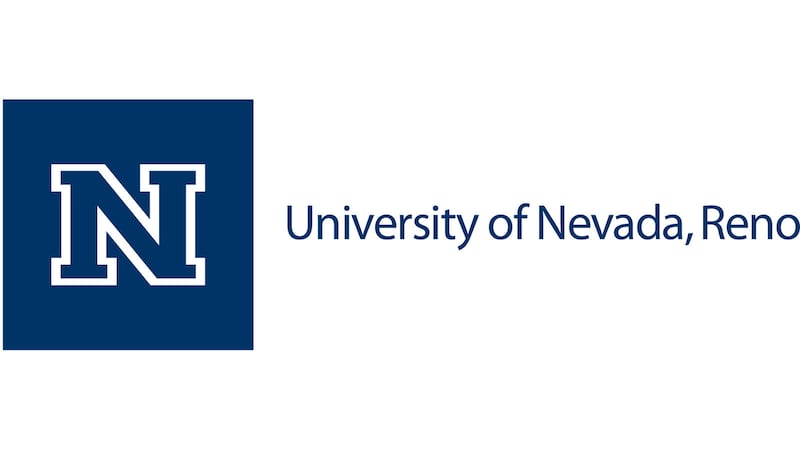 Published: Jun. 8, 2023 at 10:42 AM PDT
RENO, Nev. (KOLO) - The College of Engineering at the University of Nevada, Reno is getting a $4 million grant from the U.S. Army for a water center.
The new center will research and test new technologies in water treatment, focusing on potable water reuse from a variety of sources.
The center is the latest in an ongoing effort to fight water scarcity in a dry area of the country.
"As the driest state in the nation and one of the top 10 fastest-growing states, water resources in Nevada are stretched thin," the professors wrote in their grant proposal Water Resiliency and Self Sufficiency: Advanced Technologies and Systems for Water Reuse. "As a result, communities in Nevada are eager to find novel ways to diversify the state's water portfolio, and are at the forefront of water conservation and reuse strategies."
The center will organize under UNR's already existing Nevada Water Innovation Institute. Its research will fall into four areas:
Advanced water reuse technologies

Emerging contaminants

Alternative water sources

Resource recovery
Copyright 2023 KOLO. All rights reserved.