Protester arrested at Thacker Pass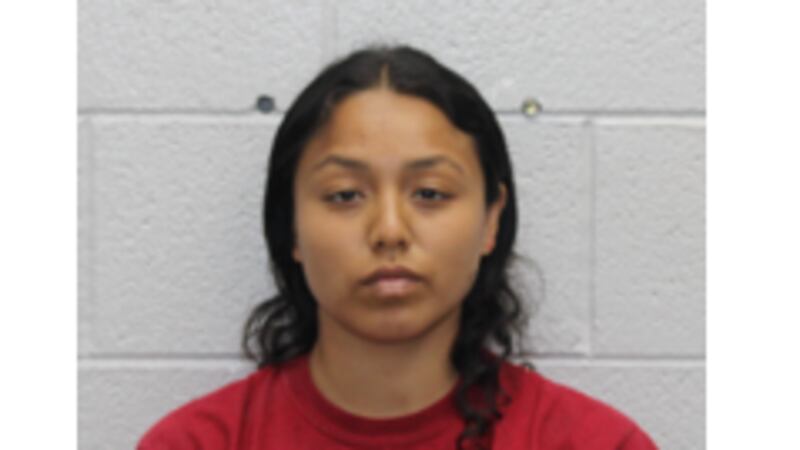 Published: Jun. 8, 2023 at 8:55 AM PDT
HUMBOLDT COUNTY, Nev. (KOLO) - A protester has been arrested at the site of the Thacker Pass Lithium mine in Humbolt County.
The Humboldt County Sheriff's Office says that on Wednesday at around 8:30 a.m., they received a report that an adult man entered an active construction site within the boundaries of the mine to stop an excavator from operating. The suspect intentionally ran into the path of the excavator.
"During the past several months, the Humboldt County Sheriff's Office has respected the protestors' right to freedom of expression and peaceful assembly. Our agency has issued verbal warnings when needed while working with the involved parties to protect the constitutional rights of everyone involved," the Sheriff's Office said in a release.
"During today's incident, a person's life was willingly placed into a situation where they could have suffered serious bodily injury or death. The response by the Humboldt County Sheriff's Office to this call for service required enforcement action to maintain public safety and hopefully prevent similar future incidents."
After Sheriff's Deputies and supervisors for the mine arrived, three of the four protesters left voluntarily after being issued a trespass warning. The fourth, 27-year-old Tekenya Sanchez of Rowland Heights, California refused to leave or identify herself.
Sanchez was taken into custody on trespass charges. Police say no force was used while making the arrest or during the incident at large.
Copyright 2023 KOLO. All rights reserved.