Man found guilty of illegally recording sexual acts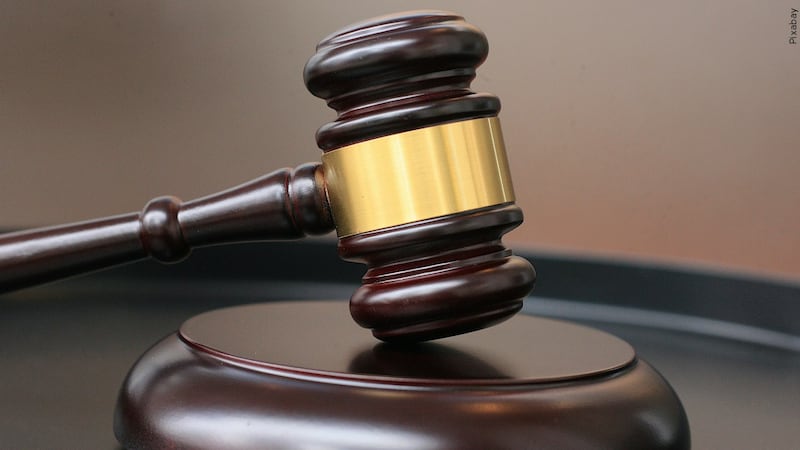 Published: Jun. 8, 2023 at 2:54 PM PDT
RENO, Nev. (KOLO) - A man has been found guilty of illegally recording sexual acts by a Washoe County jury.
59-year-old Kent Robertson was found guilty of the unlawful dissemination of an intimate image, and unlawfully capturing, distributing, displaying or publishing the image of the private area of another person.
In November 2021, a 37-year-old woman came to the Reno Police Department and reported that Robertson sent sexually explicit videos of the woman to her and her boyfriend; videos she did not know existed and had not consented to.
The woman said she and her boyfriend had been roommates with Robertson and his wife for eight months.
The victim told police she and Robertson had a short-term relationship, and that, upon ending things, Robertson refused to accept the situation and kept sending her text messages.
Robertson then sent pictures and videos to the victim's boyfriend, with Robertson claiming he had more. He will be sentenced on Aug. 9.
Copyright 2023 KOLO. All rights reserved.