Nevada Department of Agriculture issues new entry requirements for livestock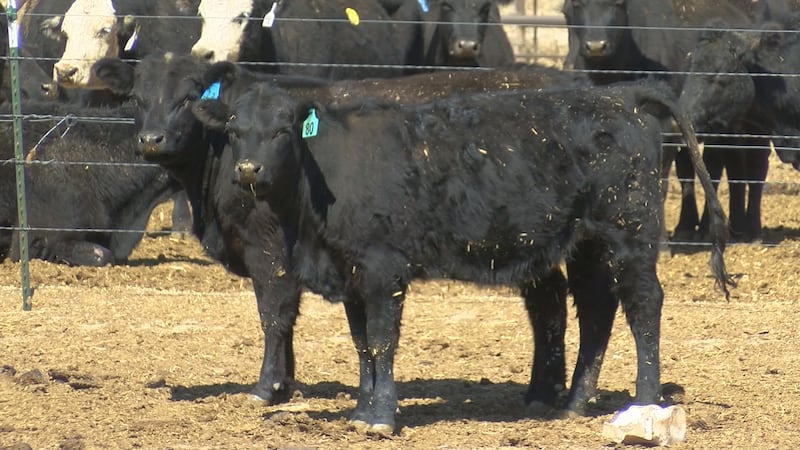 Published: Jun. 1, 2023 at 10:23 AM PDT
SPARKS, Nev. (KOLO) - The Nevada Department of Agriculture has issued new health certificate requirements for horses, cattle, swine, sheep and goats entering Nevada.
Any livestock animal from a state where the Vesicular Stomatitis Virus has been diagnosed, or visiting an infected state and then returning to Nevada must be accompanied by a certificate of veterinary inspection noting them free of the disease.
Exceptions are made for those animals moving directly to slaughter.
"Protecting our animal industry is our top priority," said NDA Director J.J. Goicoechea, DVM. "It's important that we monitor for these animal diseases and take action, including issuing new entry requirements, to prevent impacts to animals and our agriculture industry."
Vesicular Stomatitis Virus, or VSV, is a viral disease that can cause blisters on horses, cattle, swine, sheep, and goats. The Department of Agriculture says that while no active cases in Nevada have been reported, it is still a good idea to use protective equipment and practice good sanitation. The disease can be transmitted to humans.
They encourage animal owners to work with their veterinarian to ensure new entry requirements are being met.
Copyright 2023 KOLO. All rights reserved.